In this day and age, we've probably seen so many dogs going viral for different cute and sweet reasons. Some of them are now influencers and are modeling for various dog merchandise. Now comes another adorable pup that everyone on the internet is falling in love with. Meet Tika, an Italian greyhound that's rapidly becoming known as one of the internet's most fabulous-looking and fashionable dogs.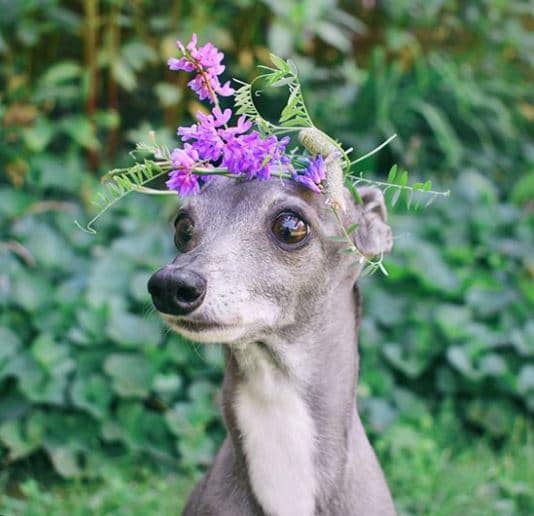 According to her Instagram account, Tika lives in Montreal in Canada. Her profile also reads "Gay Icon," and it's super cute. If you browse the account, you will find various photos of Tika wearing colorful outfits and a happy, derpy-looking face. Not surprising, her profile also says, "Kween of Derp." All of Tika's photos often create buzz on the social media platform upon posting. But, one particular post caught the eye of many.
It's a video montage of the adorable dog walking down a hallway in their house like she's in a catwalk. Of course, she walked her runaway in different outfits. She first came out not wearing any outfit but still posing like a premier model. She then came out in the various colors of dog pajamas, looking her most majestic self. She also strutted in other luxurious outfits, but her rainbow-colored getup was the most noticeable.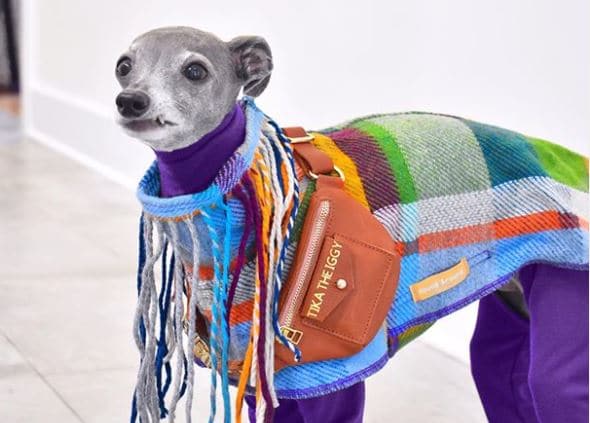 One photo of Tika that's also getting praises is her wearing a colorful custom outfit with a matching custom leather bag. She looked like she's ready to go to the mall or something. She also has a snap wearing a silver ensemble with ruffles and sequins, with a matching silver crown. That one is giving off some royal vibe.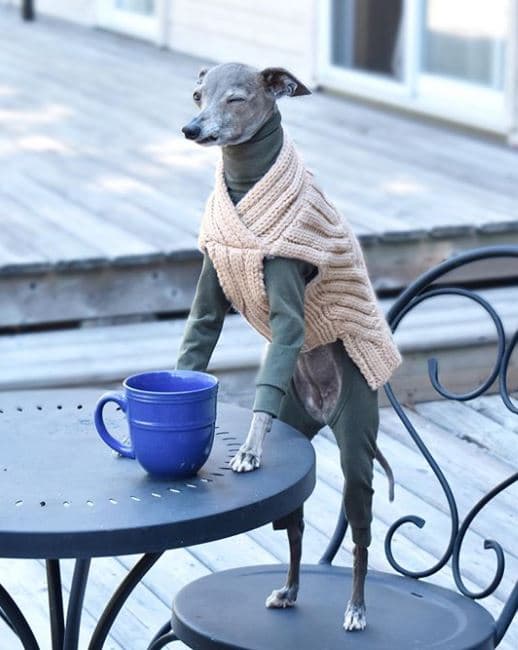 Tika currently has more than 200k followers on her account and gets regular praise from her admirers worldwide. Comments range from gushing about how the adorable dog pops with all the perfectly coordinated and colorful outfits that she has to someone commenting on how wonderful she is. Indeed, Tika knows her fashion, and you will never catch her slipping.
You can follow Tika's adventure on her own Instagram account!