When Scarlett met Lebowski, she knew she'd found her dream dog. They grew up alongside each other, and their friendship is one of the sweetest things in the world.
Scarlett and Lebowski
It's unfortunate that pit bulls are stigmatized as violent and aggressive. Their bad reputation spoils their chances of getting adopted.
Lebowski is a pit bull and he's lucky that a little girl named Scarlett took a chance on him. Scarlett and Lebowski are here to prove that pit bulls can be the gentlest dogs on Earth if you raise them that way.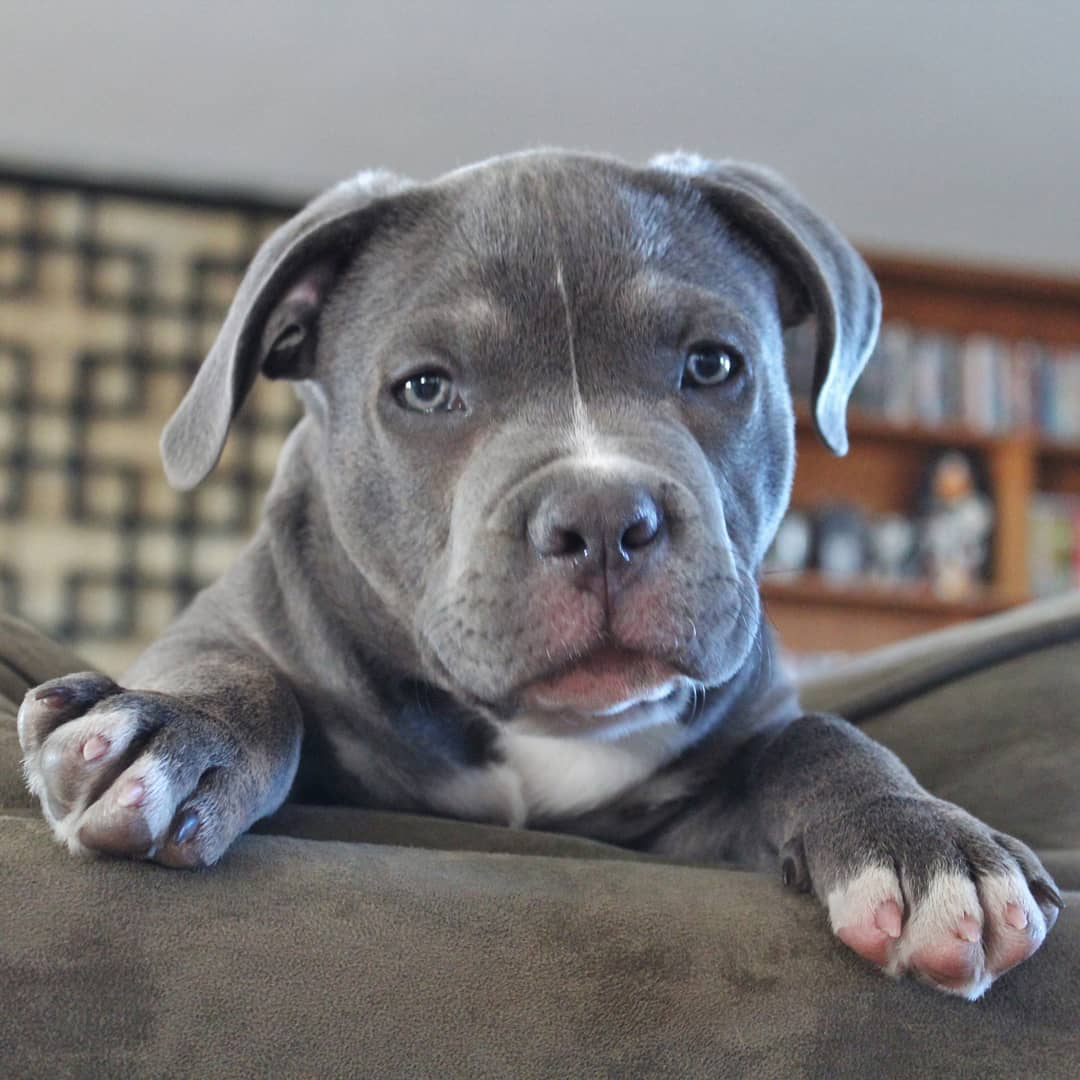 Scarlett was only four years old when she met Lebowski, who was then 10 weeks old. Scarlett thought Lebowski was the cutest puppy, and she was instantly smitten!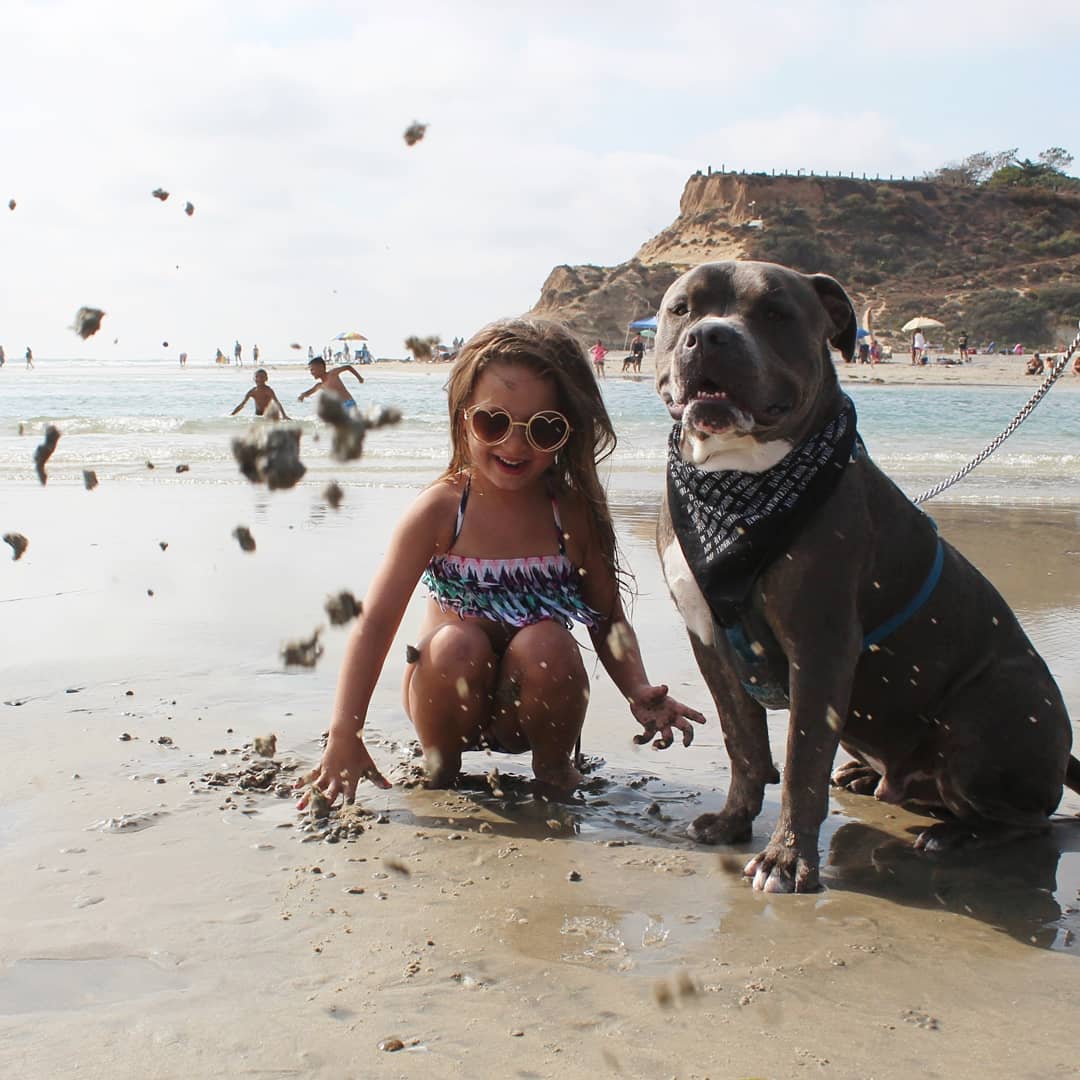 Lebowski was just as in love with his little human. He settled in his new home immediately and began to follow Scarlett around. He became Scarlett's shadow. Wherever the little girl went, it's guaranteed that Lebowski would be there too.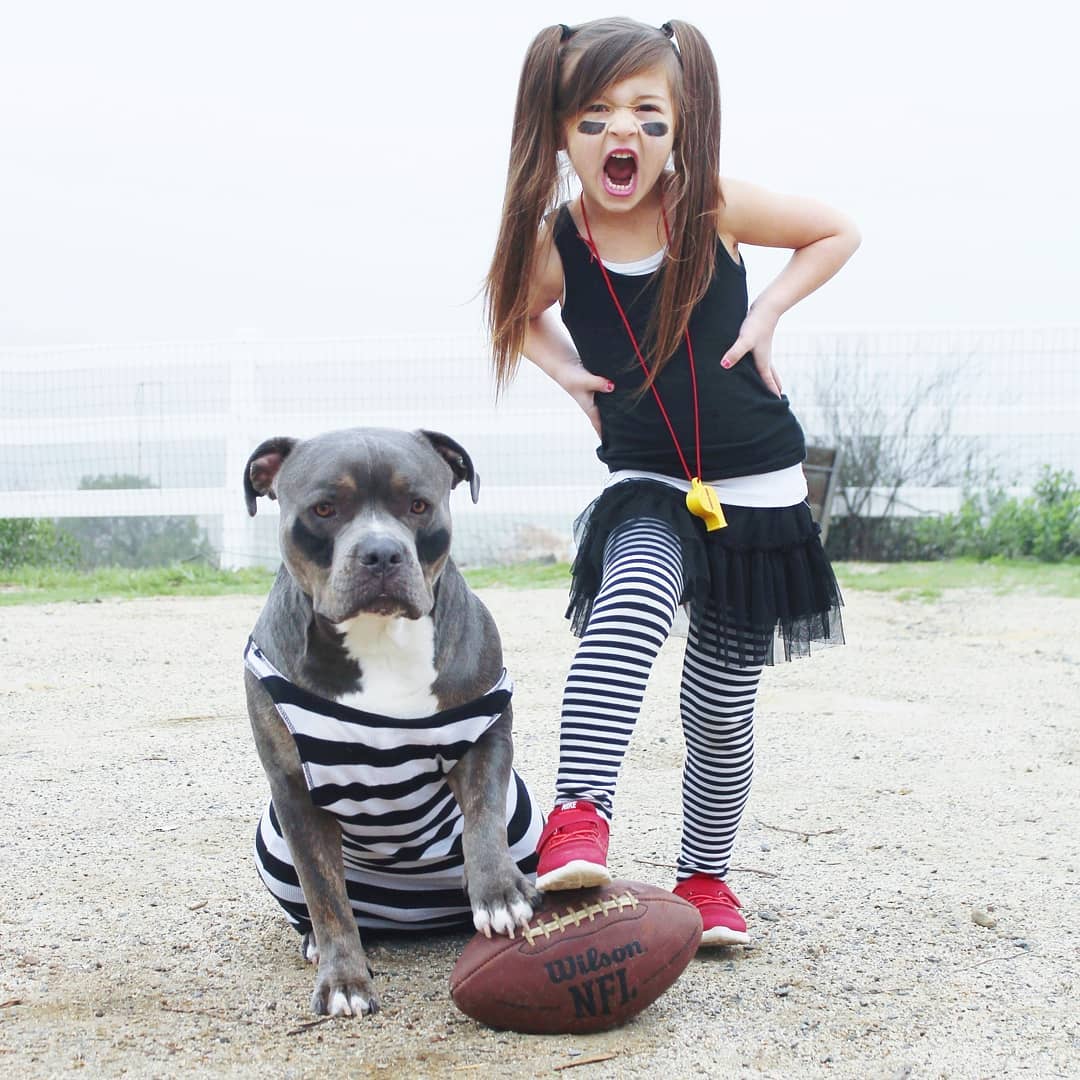 The bond between Scarlett and Lebowski grew deeper over the years. They always do things together. They enjoy dressing up and posing for the camera, and going to the park for some playtime.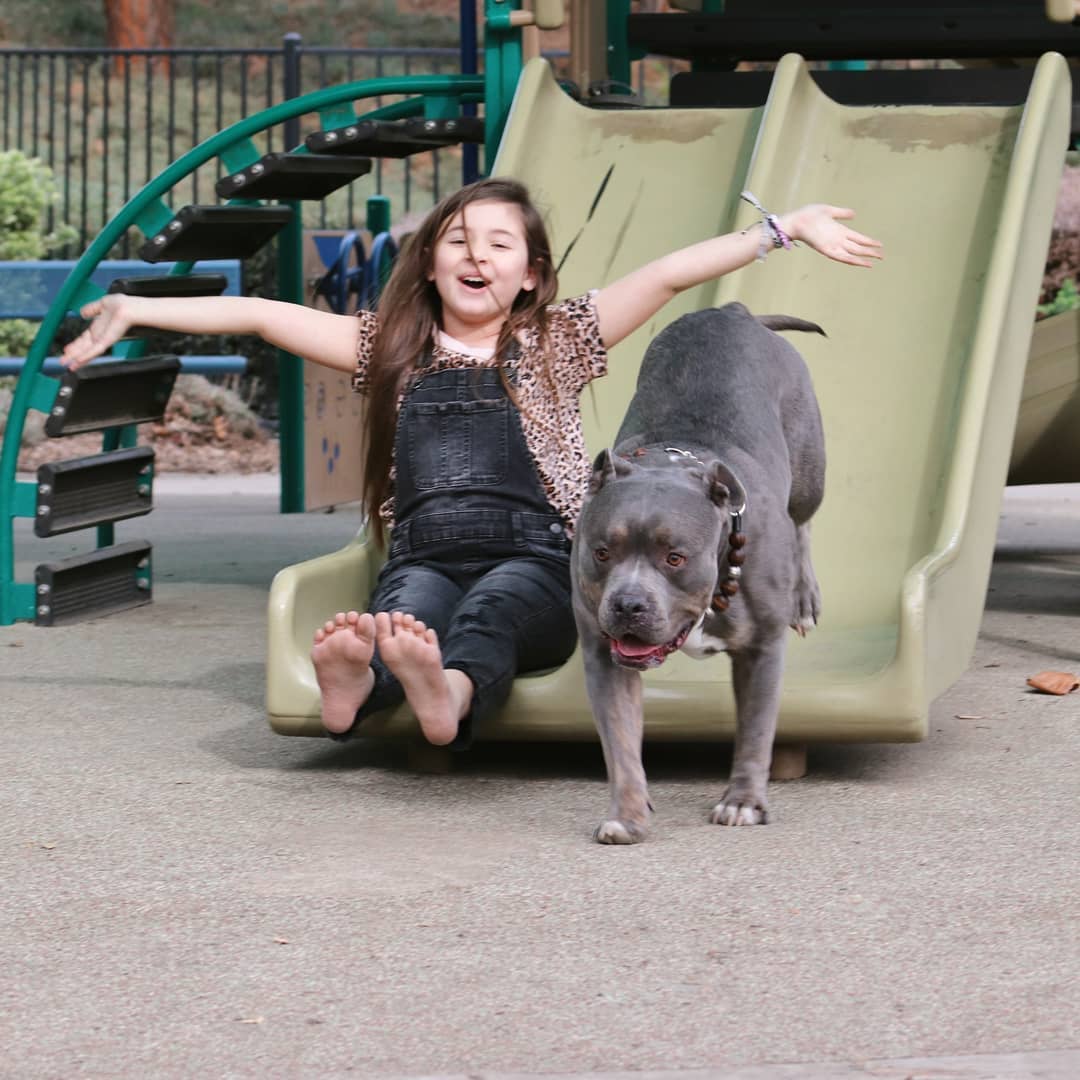 Snuggle buddies
But their favorite bonding moment is sleeping. According to Scarlett's mom, Lebowski has always loved curling up next to the little girl during naptimes.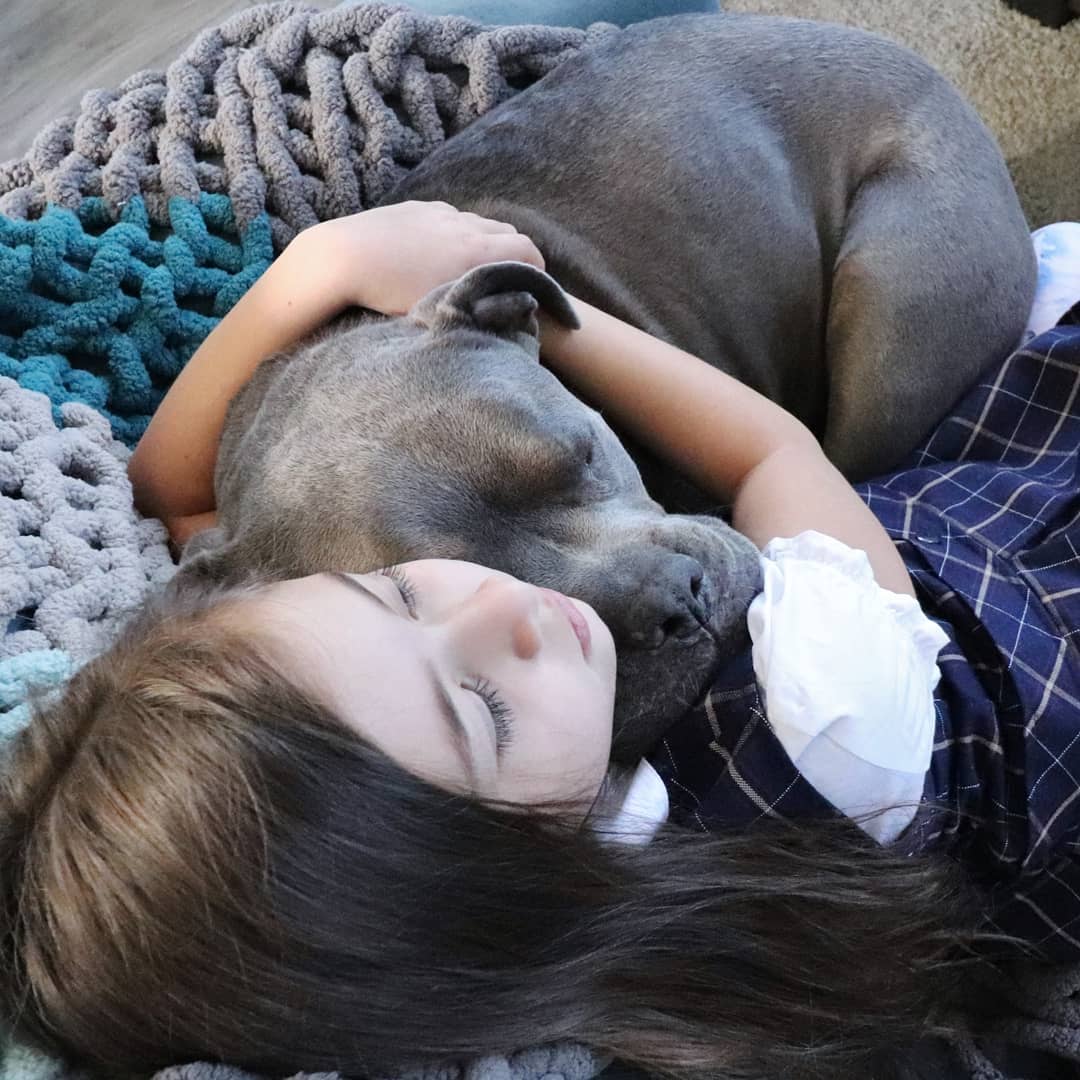 When Lebowski got a little older, he would sneak to Scarlett's bedroom and hide under her bed. It probably brought him peace knowing he was in the same room as his human. But soon enough, he started sleeping next to Scarlett on the bed. And it's been that way ever since.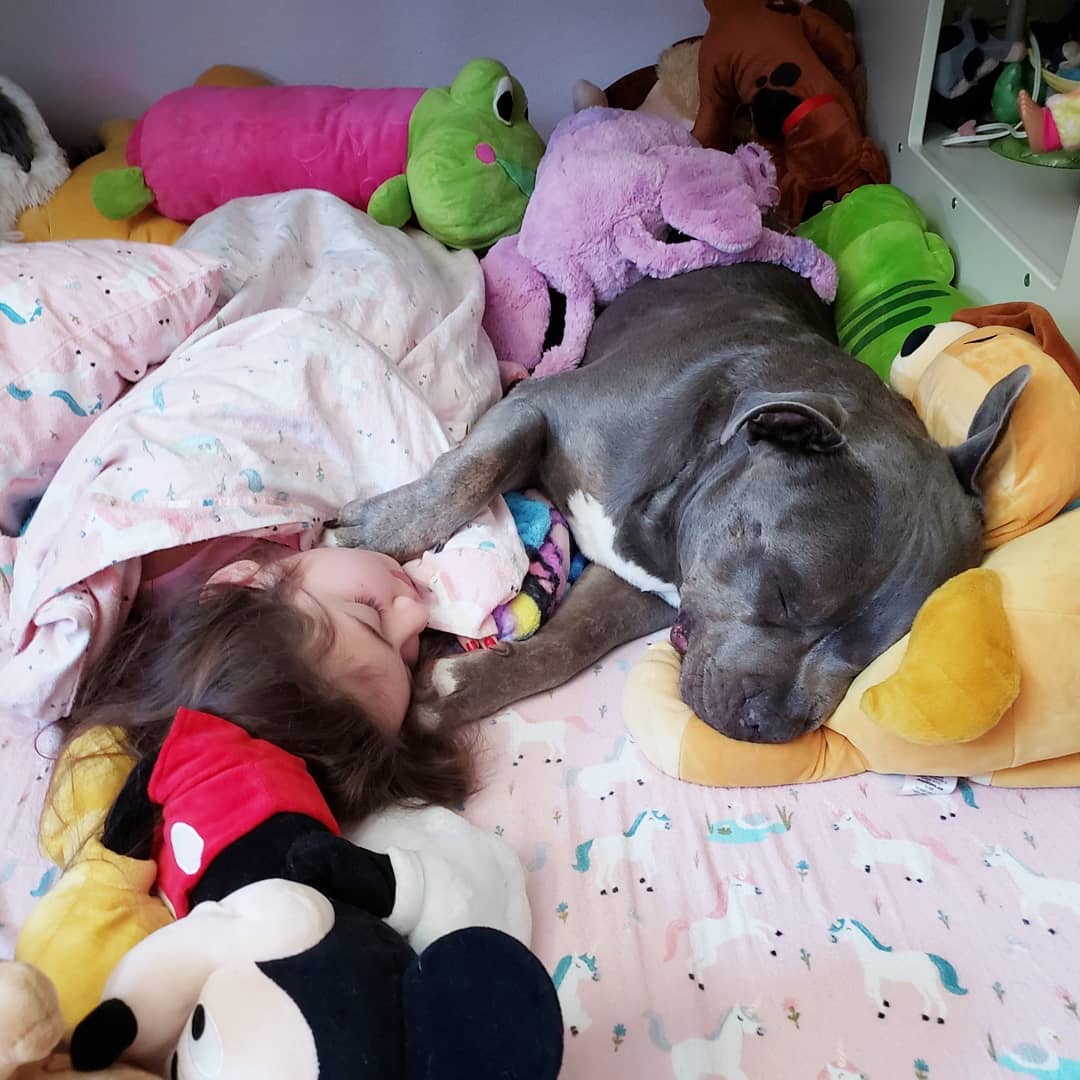 Lebowski has grown into a massive 99-pound dog and Scarlett into a fine little lady. But nothing has changed with their sleeping arrangements. They still sleep on the same bed, and they would not trade that for anything in the world.
Thanks to scarleysworld