In 2016, Jon King got diagnosed with Alzheimer's disease. At the age of 77, he could no longer go for long walks nor involve himself in anything that requires him to be too active. Like many others with a similar condition, King, since the diagnosis, has struggled with his health and has fought hard to retain his memory.
King, together with his wife, Jeanette, realized that social interaction is essential when dealing with a dementia diagnosis. So, they reached out to Dementia Dog. An organization formed out of the collaboration between a UK-based charity called Dogs for Good and Alzheimer Scotland. Dementia Dog especially trains service animals to help people with dementia and their carers.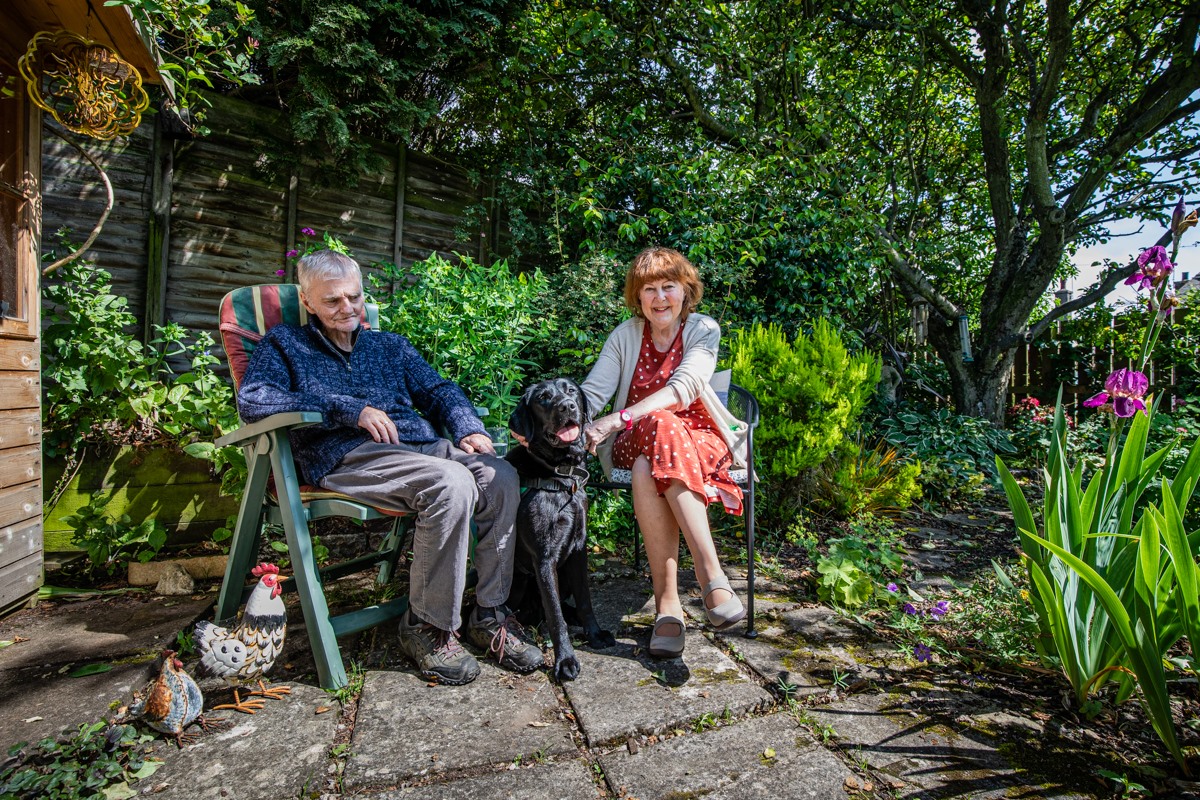 Last 2018, Jon and Jeanette brought home Lenny, a black Labrador from Dementia Dog. According to Jeanette, when your partner gets a diagnosis, it feels as if your life is closing down. But, Lenny brought in a new world.
The dog, specially trained through the Dementia Dog program, is able to assist them in so many ways. This could be in the form of softly waking Jon from his naps, reclaiming medicine bags, and helping Jon remove items of clothing. Lenny also abets the couple to remain active and social, while also staying safe during the COVID-19 lockdowns.
Jeanette said that they are out every day with the pup, which becomes a bonus for their health and socializing – so they are forever taking a stop to converse with people.
Now, Jon couldn't bear to be without the pup. Lenny is the only thing guaranteed to make him smile. Though Jon could no longer join Jeanette and Lenny on their daily and hour-long walks, he still enjoys short jogs and sitting in the garden while throwing a ball to Lenny.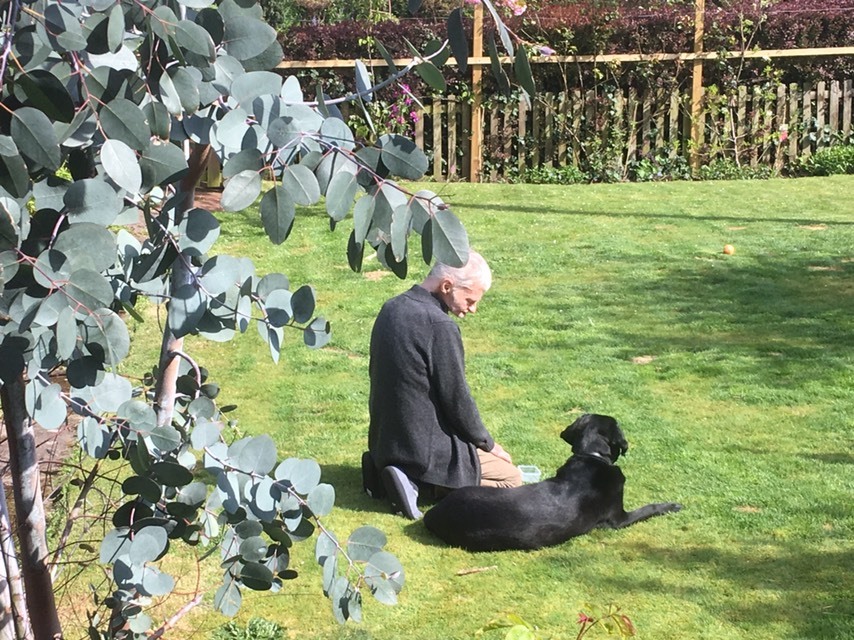 Even with the lockdown, the Dementia Dog continues to give support to their clients by looking for new and innovative ways to increase connection and reduce social isolation. This includes virtual therapy walks, physiotherapy sessions, and online Doggy Bingo. The Dementia Dog is aware that their service dogs don't just make daily tasks simpler, but they also give emotional support too.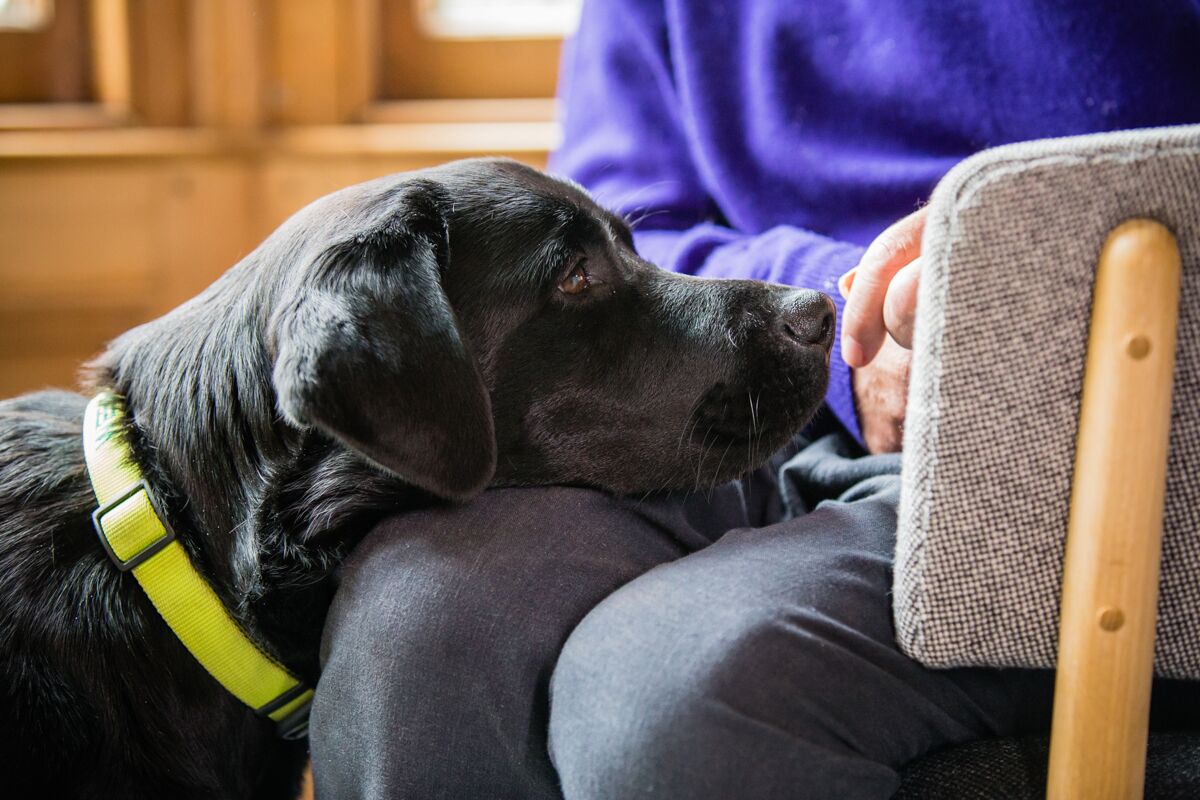 Jeanette said that for many years, Jon has suffered from severe depression, but with Lenny around, each day becomes a positive start. The pup makes Alzheimer's a little less frightening. Jeanette also continuously expressed the strong emotional bond between Lenny and Jon. And, the gentle, patient, and kind dog often helps resolve the tension between Jon and Jeanette whenever they have disagreements.
Source: Dementia Dog on Facebook