Howling is part of a dog's DNA, and if your dog does not howl, then there is a small chance that there is something wrong with it. Before domestication, our fur babies' ancestors used howling as a way to communicate their location to other members of their packs.
It is also believed that doggos back then also used howling as a way to ward off other dogs that could be a threat to them. Nowadays, our fur babies have no need to accomplish these things, but they still do howl, simply because it's just part of who they are.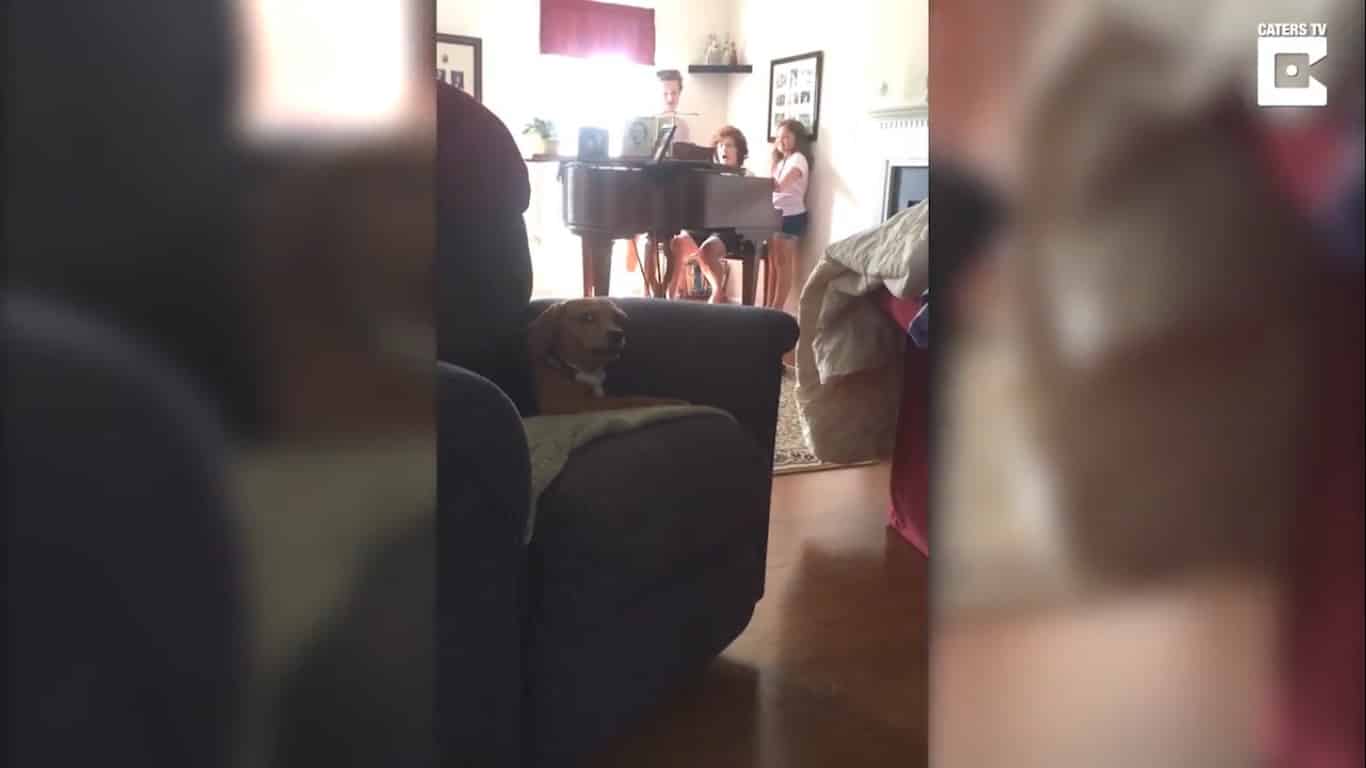 Perhaps the only legitimate reasons why our puppers would howl is when our neighbor's dog starts howling, or if someone is playing a musical instrument. If you like watching funny dog videos on the internet, then you've probably seen lots of doggos howling along to their humans who are either singing or playing an instrument.
It's quite funny, but this is actually pretty normal if we try to understand the science behind it. It turns out that our puppers think that the music coming out of our instruments are dogs from afar trying to communicate through a howl. Thus, they respond with a howl too!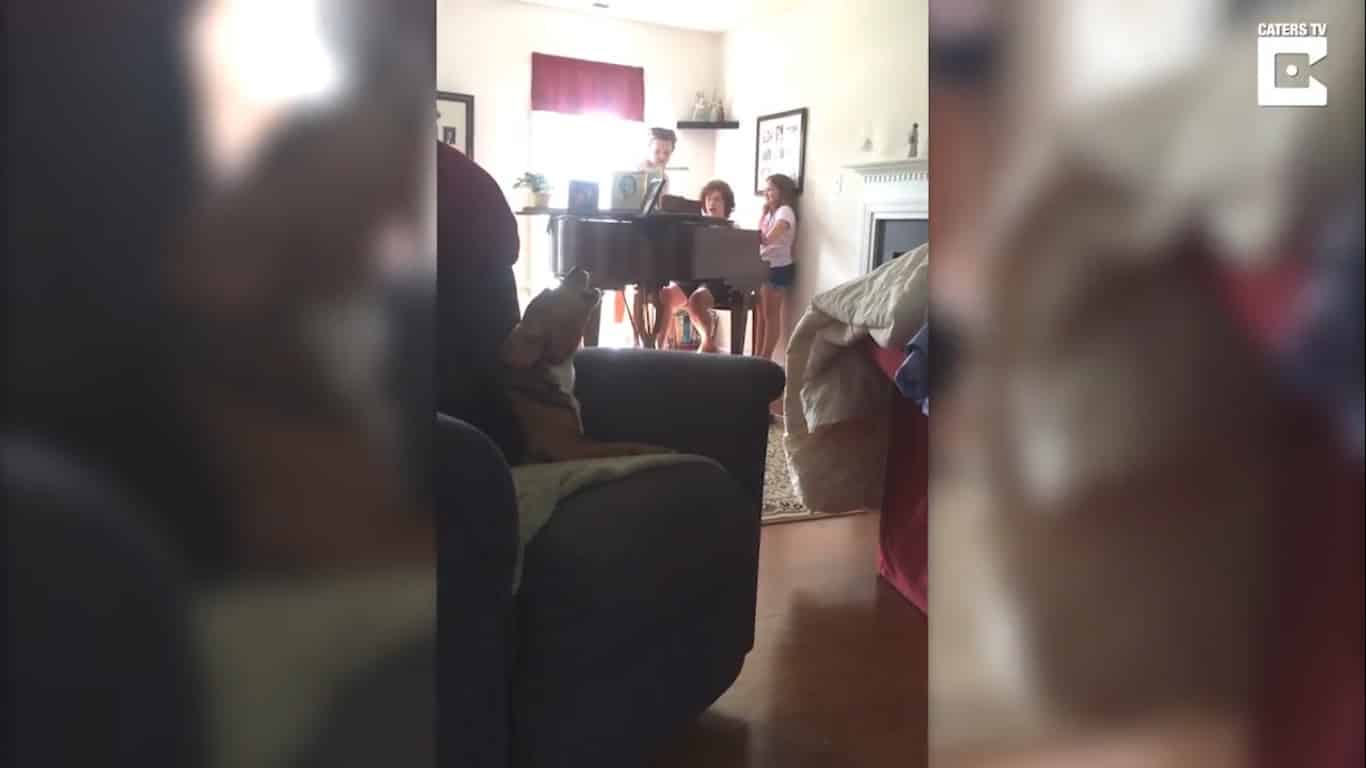 We hope that our doggos would never figure this out because we just absolutely adore seeing them howl to people playing music, just like the beagle and dachshund mix in the video below.
This howling hound is Sadie. Her dog dad, Joseph Rollek, recorded her howling along to his family members, who were playing the piano and singing a song. The pooch was comfortably chilling at their home in Midlothian, Virginia, when Joseph's grandma started playing the piano.
As soon as Sadie heard a couple of notes, she belted out several howls as if she was part of the performance. Doggos can't sing, obviously, but we must admit that Sadie was the real star of the show.
Credits: Caters Clips