Food is food, and apparently, a dog's reaction to it is similar to that of a human. Perhaps it's because both know the value of food, or because it's just a feeling both understand.
When hungry creatures get denied what they need, they'd do anything to accomplish their goal. This brown dog did exactly that, and in his owner's car too!
The goal was to eat a simple french fry. The potato snack's this dog's favorite food, and naturally, he wanted to cram as many fries as he could down his throat.
The problem was, the fries came fresh upon their order. The poor doggo didn't know anything about that. The pet e sure got the surprise of his life when his tongue got burned upon snapping one fry up.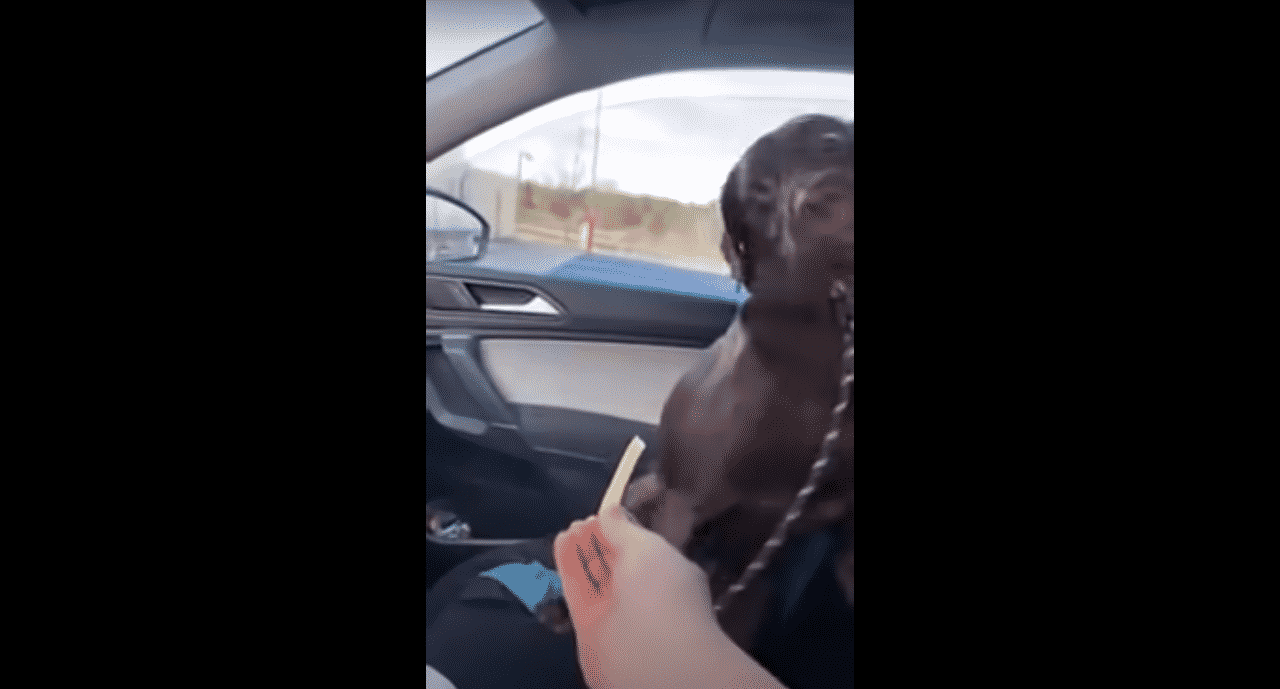 That made him pull back, and the sight of a half-eaten fry got him worked-up even more. He already burned his mouth there, and all that trouble just for half of a fry?
This doggo must have felt incredulous, and he was so disappointed in himself. That wouldn't do, so he thought of ways to get the half-eaten spud in his belly.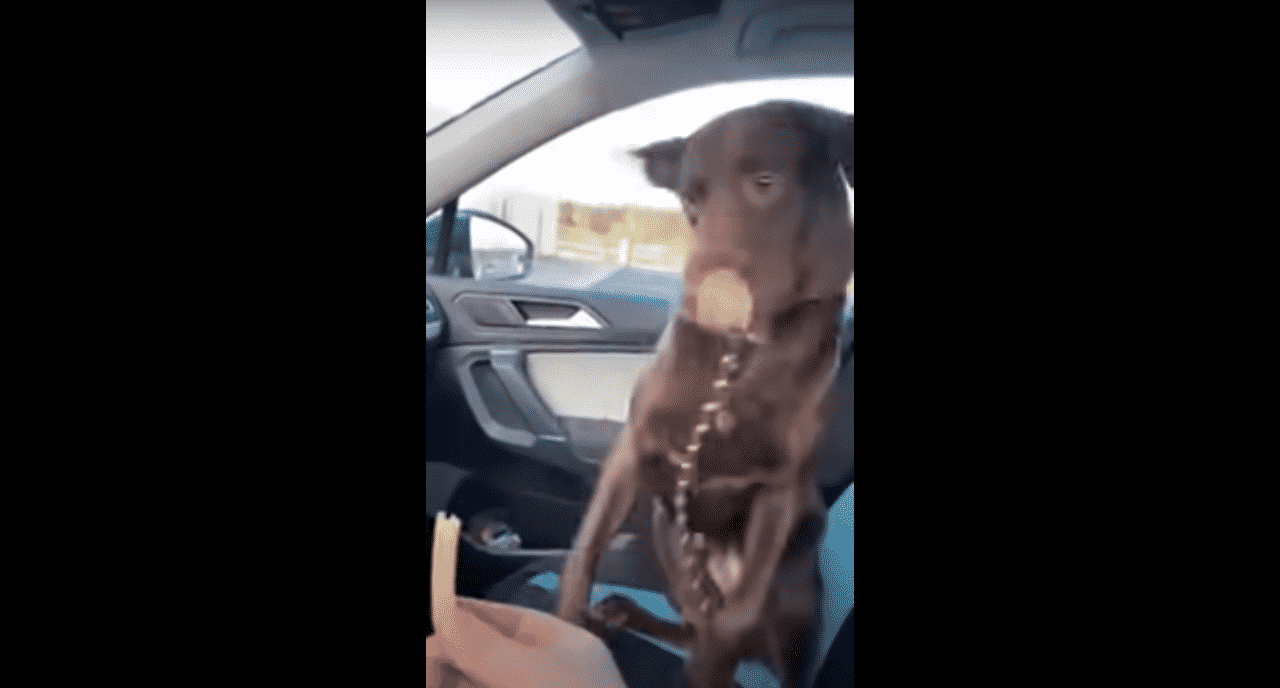 The pet experimented on several approaches, but the delicious snack was still piping hot. He began to get mad all over again, but why stop now? He'd already been burned, so he could take it.
The dog's mom giggled at her pet's actions, amused at how a dog could be so single-minded. Oh, you have no idea just how persistent he is, hooman!
After several tries, the dog finally managed to snap up the snack from his mom's hand. Well done, doggo! Sure, you may have seared your tongue a bit, but you were able to achieve your goal.
We hope mom teaches you how to cool a fry instead. At least next time, you'll know to check if the food's hot first before digging in. Cheers!
Photo and video credits to BViral via YouTube