Lola, the pit bull, was initially under the care of the Humane Society of Wickenburg in Arizona. There, she waited for hundreds of days for a new family to adopt her. Eventually, Lola was moved to the Arizona Humane Society (AHS) in Phoenix. That was when Lola's life started to make a beautiful turn.
Animal shelters and pounds in many American states are not legally bound to keep rescue animals for over seven days. Still, the Humane Society of Wickenburg tried so hard for so long to help Lola get rehomed. But, because they had not had any luck, they enlisted the help of the Project Reachout Program of AHS, which works with other shelters to help save pets.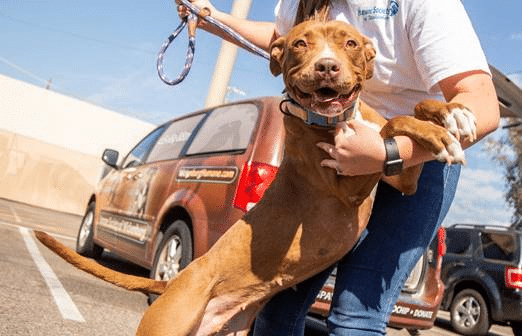 Less than 24 hours after Lola was placed in the Arizona shelter, a family from Mesa learned about her and decided to make the two-year-old dog a permanent part of their family. AHS posted on their Facebook page a photo of Lola together with her new owners.
According to the Facebook update, Lola now lives with her new family in Mesa, Arizona. They noted that Lola's story shows how important collaboration between rescue centers and shelters is. Through this, rescuers can save the lives of as many homeless animals as possible.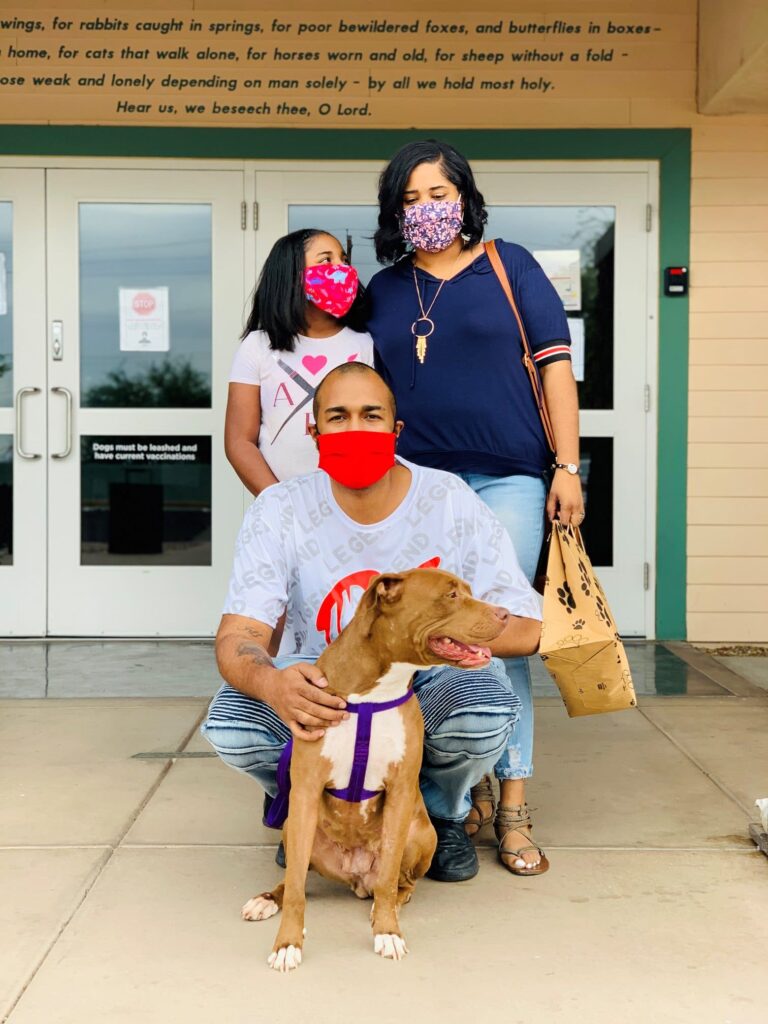 The shelter continued and said that this year alone, they were able to transfer about 900 pets from other shelters through their Project Reachout Program. On their website, the rescue center explained that this is a lifesaving program, which transfers at-risk pets from other animal welfare organizations.
Because of initiatives like this, AHS has had one of the fastest transformational changes in the country's animal welfare history. It decreased euthanasia by 81% and saved 100,000 lives. The shelter noted that AHS had become a "destination" for at-risk pets because of their behavior and medical programs that are innovative and lifesaving. They follow an ethical no-kill philosophy too.
Credit: Arizona Humane Society