Almost anywhere we go or travel, we will always see stray dogs trying to survive in the streets without humans taking care of them. Some countries, such as the US, deal with stray dogs and other animals much better since we have the facility for it and we also have countless non-profit animal rescue organizations that work really hard to rescue these animals.
In Greece, there are only a few animal rescue organizations that are big enough to rescue large numbers of stray dogs. One particular organization is Takis Shelter. Founded by Theoklitos Proestakis, Takis Shelter has rescued and found forever homes for countless stray dogs on the island of Crete.
One of the most memorable rescues that Theoklitos performed was with a litter of puppies back in 2016. One of the puppies was named Claire and she was dumped along with her siblings next to Takis Shelter. Of course, Takis Shelter took the puppies in and provided them with a safe place to live where they're fed and cared for.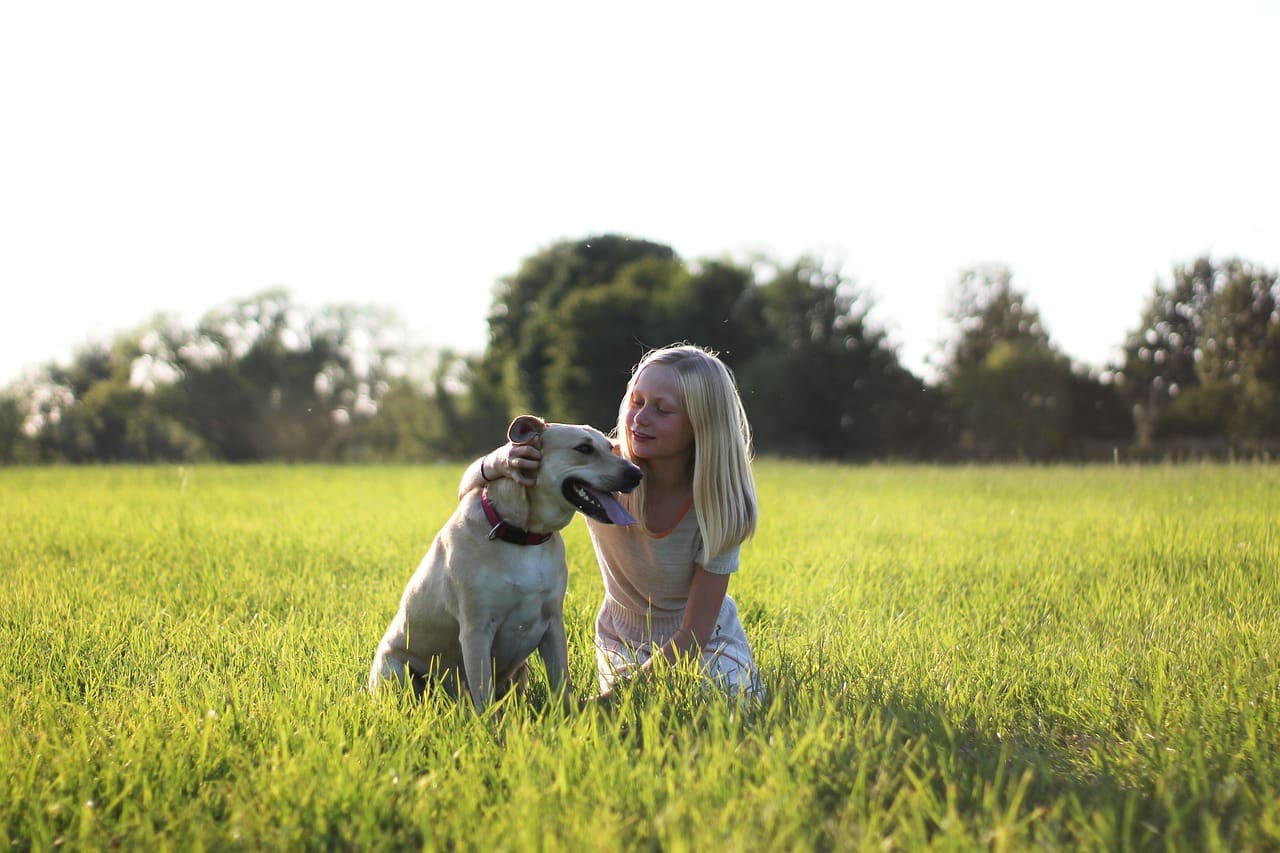 Theoklitos personally wanted all of the puppies to have the best forever homes. He made sure that Claire and her siblings were happy and healthy. Although Claire grew up in the shelter, she remained really sweet and loving. Unfortunately, Claire was unable to find a forever home and nobody seemed to want to adopt her.
Despite not getting adopted, Claire is still happy since she got to spend time with a lot of dogs as well as with the loving volunteers. Claire connected with one of the volunteers at Takis Shelter and she instantly developed a bond with the volunteer thanks to her sweet and loving personality.
Eventually, the volunteer decided to help Claire find a forever home. After searching and looking for the perfect forever home for Claire, the volunteer finally found the perfect family in Finland. Claire was finally adopted by the family and she moved to her new home in Finland.
Claire adjusted almost immediately to her new home and she's definitely treated like a princess. Claire now has a lovely family that cares and truly loves her. Here's a video telling the story about how Claire got adopted after waiting for five years at the shelter, which will truly melt your heart.
Video Source Pawesome Rescue via YouTube