A mind-blowing video of a dog doing an extreme activity with his owner went viral on social media.
People couldn't help but express their amazement upon seeing the dog looking calm and collected while up in the air. His owner, Shams, an adventure film filmmaker, uploaded their video to the dog's Instagram account. However, Shams never expected that it would go viral and garner a lot of positive responses.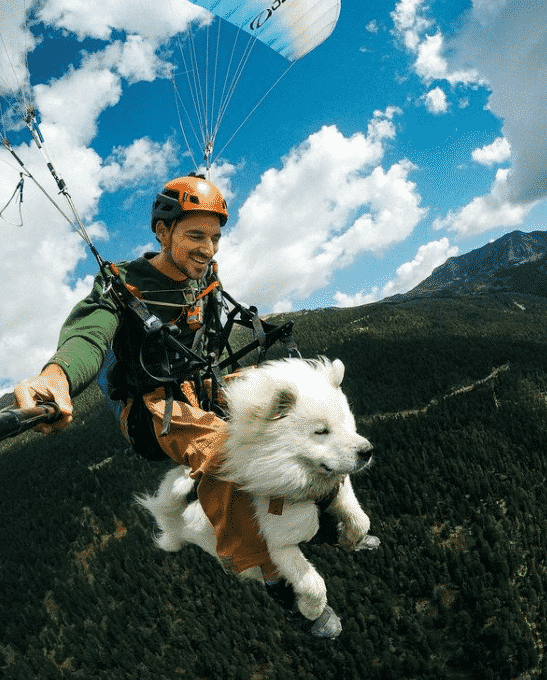 In the viral video, you can see Ouka, the fluffy white dog, and his owner, rifting through the air. The dog seemed to be lively and simply taking in the scenery. Shams, on the other hand, holds the camera and captures their candid reactions while they are up in the sky. The two flew past the Col du Granon, a famous mountain in France.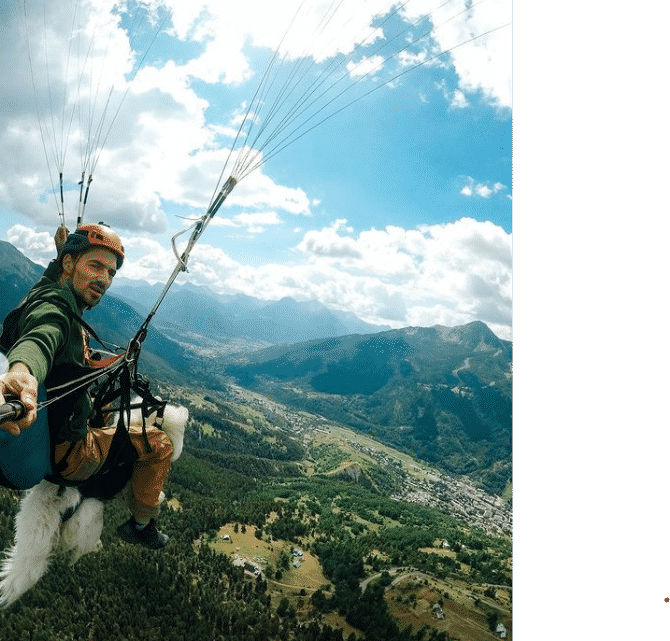 Shams said that they also admire the scenery while listening to music. Extreme activities like paragliding may look so simple. However, only a few people are brave enough to try them. Shams also clarified that before they paraglide, they first go through a month of rigorous training.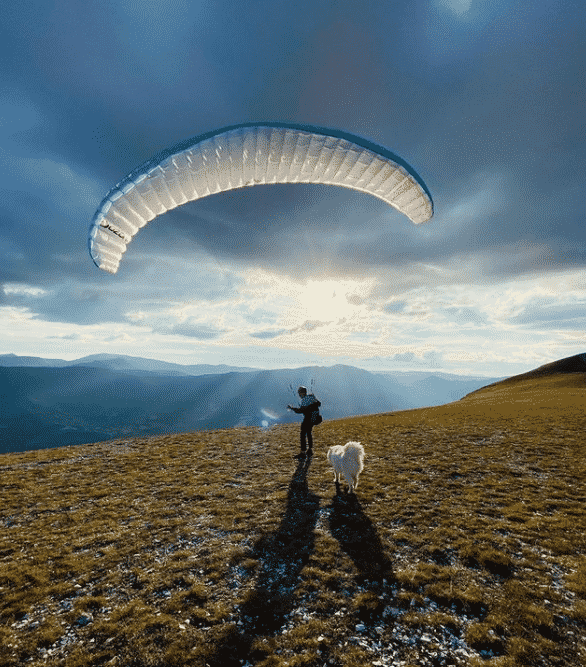 Sham said that this was only the start of more paragliding experiences to come. He also shared that, in preparation for their future adventures, he planned to make a custom harness for his pet. The paragliding enthusiast further said that his life changed for the better ever since he decided to adopt the three-year-old canine in late June. He also admitted that the dog not only loves paragliding but also hiking, kayaking, and hanging out with close friends and relatives.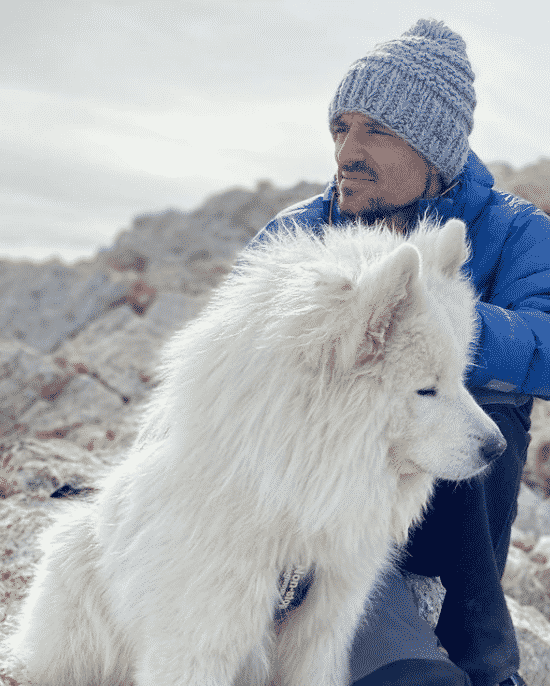 It looks like the two are a match made in heaven. They not only shared the same interest, but they seemed to also enjoy each other's company. Hopefully, both of them will spend more time bonding and doing more activities together.
Credit: shamsfilmmaker