A small Chihuahua became a hot topic after it stopped traffic on a Toronto highway when it got stuck under a car. The small dog was trapped when it ran under a car that pulled over when the driver saw he was running on the side of the busy road.
The woman said she had just gotten on Highway 427 near Rexdale Boulevard one late afternoon when she noticed the dog was dangerously close to getting hit by speeding vehicles. Fearing for the safety of the dog, she pulled over to help but then he ran under her car. Two other cars stopped at the same time as her.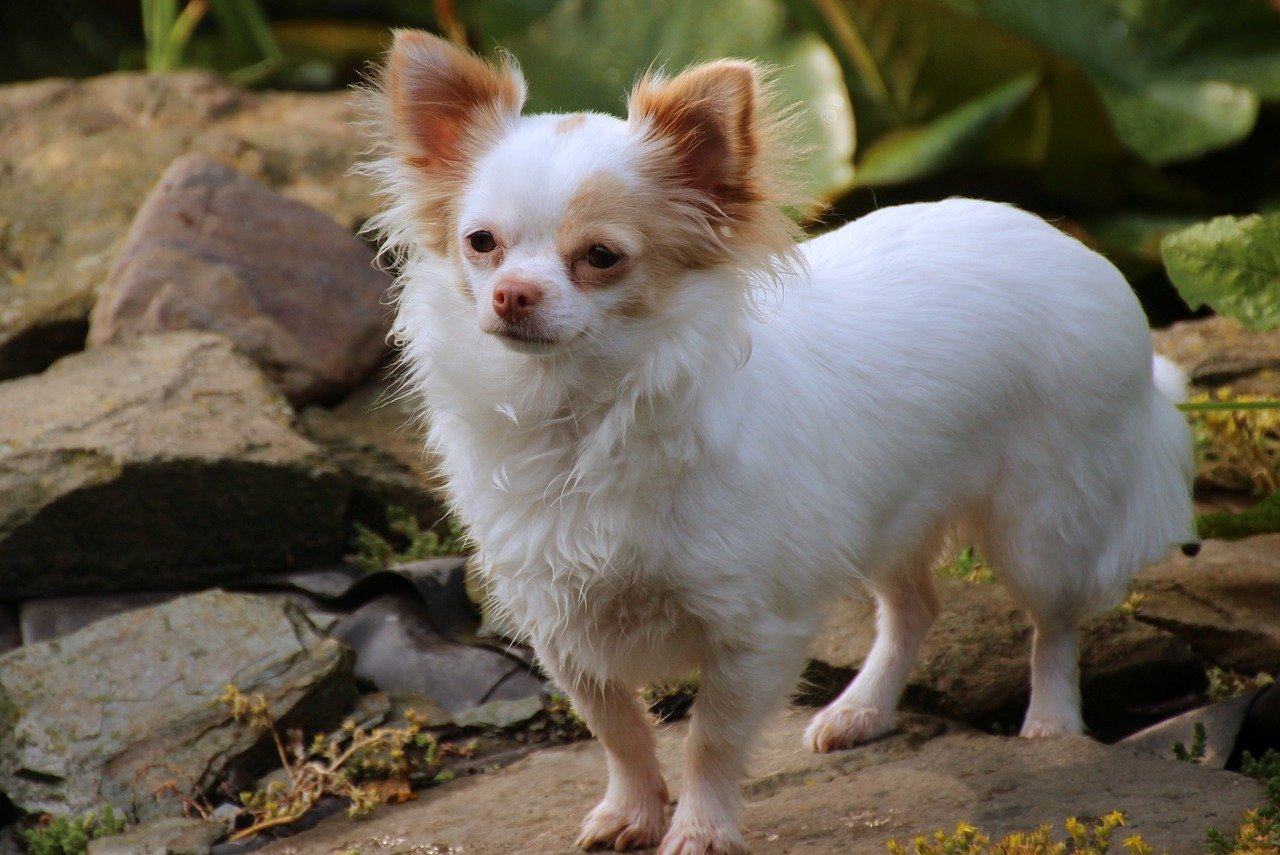 Trapped
The woman, who refused to be named, said that when she went down to look for the dog, but she couldn't find him. One of the drivers said that he ran under her car and they looked for him, he was hiding near her gas tank and could be seen in the gaps in the spokes of her wheel. They tried to coax him out, but the frightened dog wouldn't budge. Emergency services soon came after to help.
The emergency crew temporarily shut down a portion of the highway and the ramp to prevent any accidents from happening. When they tried to reach out for the dog, he would snap at their hands. Eventually, they had to tow the car to a nearby parking lot to free up the highway.
There, a team from Animal Control arrived and were able to get the dog out from where it was hiding. They then brought the dog to a vet to be checked out. According to reports, the dog was healthy and okay, aside from having a few nicks and cuts.
Authorities said that they would be looking for the dog's owner. As for the woman who tried to help, she said that she is just glad that the dog is now away from any danger.
Source: CTV News via Youtube