Andrea Hijar's grandma had always had a soft spot for dogs. In fact, she dedicated most of her life to raising pups. Whenever she was given a chance, she and her husband would willingly take in one furry canine and raise it like their own kid.
Andrea had witnessed first-hand just how great of a fur mom her 76-year-old grandma was. That was why when she learned about her grandparents wanting to adopt a dog again, she decided to help them out. She reached out to a couple of animal rescue groups close to their home in Peru, hoping to find one that was a good fit.
Unfortunately, although she did find several matches for the old couple, all of those rescue groups denied their applications. The shelters reasoned out that her grandparents were apparently too old for a pet. The dog-loving couple was understandably heartbroken at the news, but Andrea wasn't one to quit right away.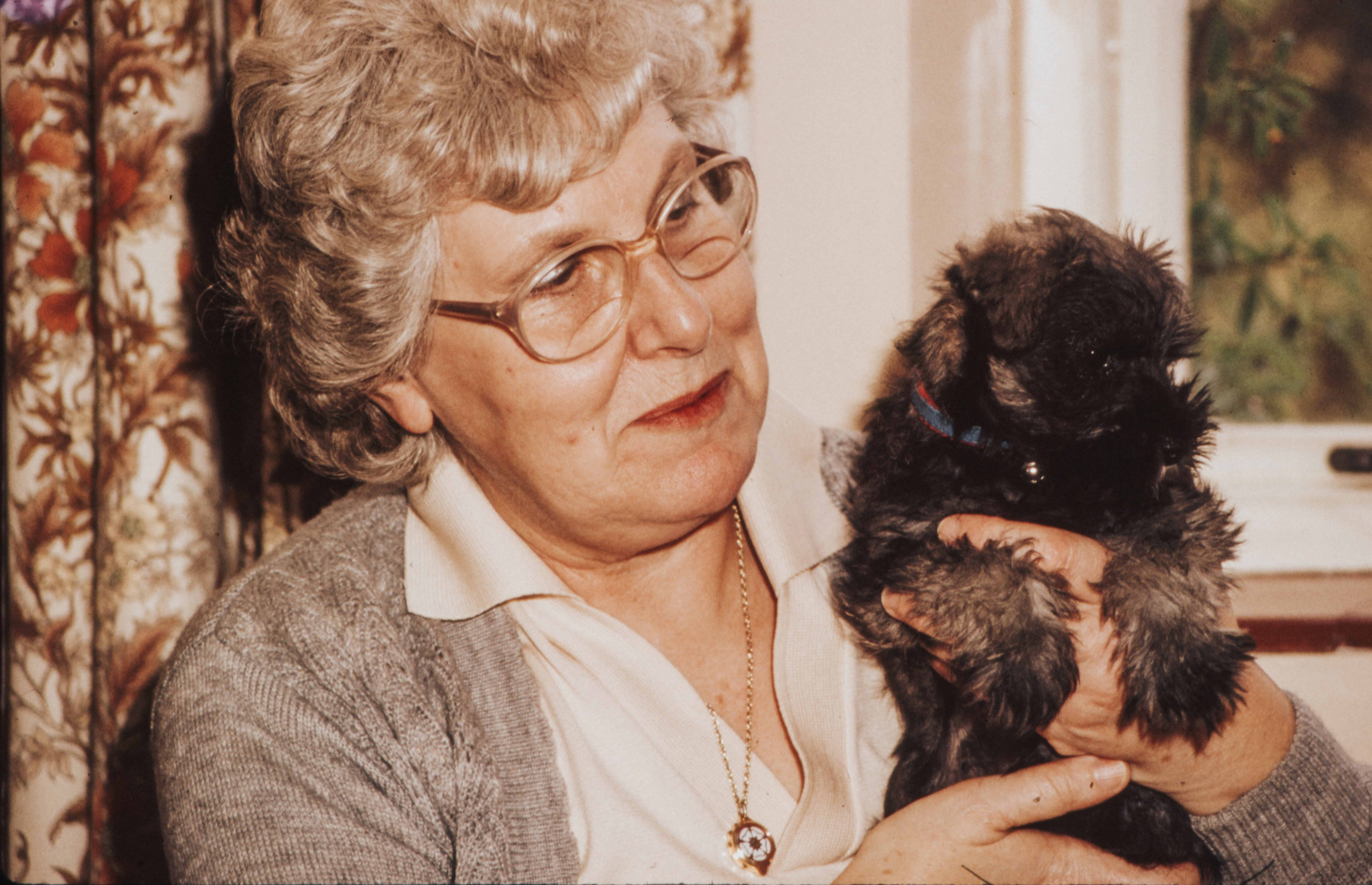 She continued searching online for the perfect pup, and one day, she came across a man who was willing to make her grandparents' dream of becoming dog owners again come true. The guy had one female puppy he was looking to rehome, so Andrea jumped on the opportunity and got in contact with him.
Lucky for her, the man looked past her grandparents' ages and happily agreed to let them adopt the available pup. Andrea immediately told her dad and her grandpa about the adoption, and the pair went to fetch their new furry pet. After picking the little dog up, they then decided to surprise her grandma with the good news.
It was quite safe to assume that the 76-year-old lady was nothing short of shocked and happy upon seeing the pup, who she later named Princesa. She couldn't help but clap and tear up like a little kid, and that alone melted Andrea's heart. Watch the adorable moment here.
Desde hace tiempo q mis abuelos querían adoptar un perrito, pero los rechazaban ser adultos mayores y les ponían muchas trabas. Al fin un chico nos dijo que sí y mi papá fue con mi abuelo a Comas a recoger a la cachorrita. Sorprendimos a mi abuelita y su reacción lo dice todo ♥️ pic.twitter.com/RxoxWFccnM

— Andriu (@andreeahijar) May 16, 2021
Courtesy of @andreeahijar