During his stay in various shelters, a pup named Sarge has made a reputation for himself for being the carefree and sweet pup that he is. And so, it was a big shock for the staff members in the Humane Society of Tampa Bay when they discovered something during the pup's surgery to get him neutered.
Those who rescued the pup did not know much about his past. However, their discovery gave them a glimpse of what the Lab mix must have gone through before getting rescued.
Sarge was first rescued and brought to a shelter in Northern Florida, but he was transferred to the famous Humane Society of Tampa Bay after some time. The staff members did not have any knowledge about the pup's background or previous living conditions. But what they did know was that Sarge is a sweet pup with lots of love to give.
Sarge's lovable personality and approachable attitude immediately won over those taking care of him in the shelter. Just by looking at the pup, it's easy to think that he didn't go through any rough times in his life before getting rescued because of how is easy-going the pup acted. And so they were surprised and heartbroken when they discovered the truth.
Sarge had been scheduled to be neutered and had to undergo a pre-surgical exam to make sure the pup's health would be stable throughout the surgery. During the pre-surgical exam, the center's surgeon noticed a mass on the pup's abdomen and thought it to be a fatty abscess. Believing that it was just a tumor, Sarge's surgeon decided to take it out on the day of the neutering procedure.
When the time for Sarge's surgery arrived, instead of finding a tumor, the surgeon found a huge bullet! No one knew how it got into the pup's abdomen, but it confirms that the pup didn't have an easy life before he was rescued. Judging from the pup's discovered injury, he might have been in contact with a cruel person at some point in his life.
What the staff members discovered about Sarge's previous life saddened their hearts, but it also made them all the more determined to shower the pup with lots of love. They also can't help but be amazed at how forgiving and loving the pup is despite having encountered cruel people. Thankfully, the surgeon safely removed the bullet from the pup's body, and Sarge recovered well. As of now, Sarge is living with a loving family who permanently adopted the pup and gave him a home that he now calls his own.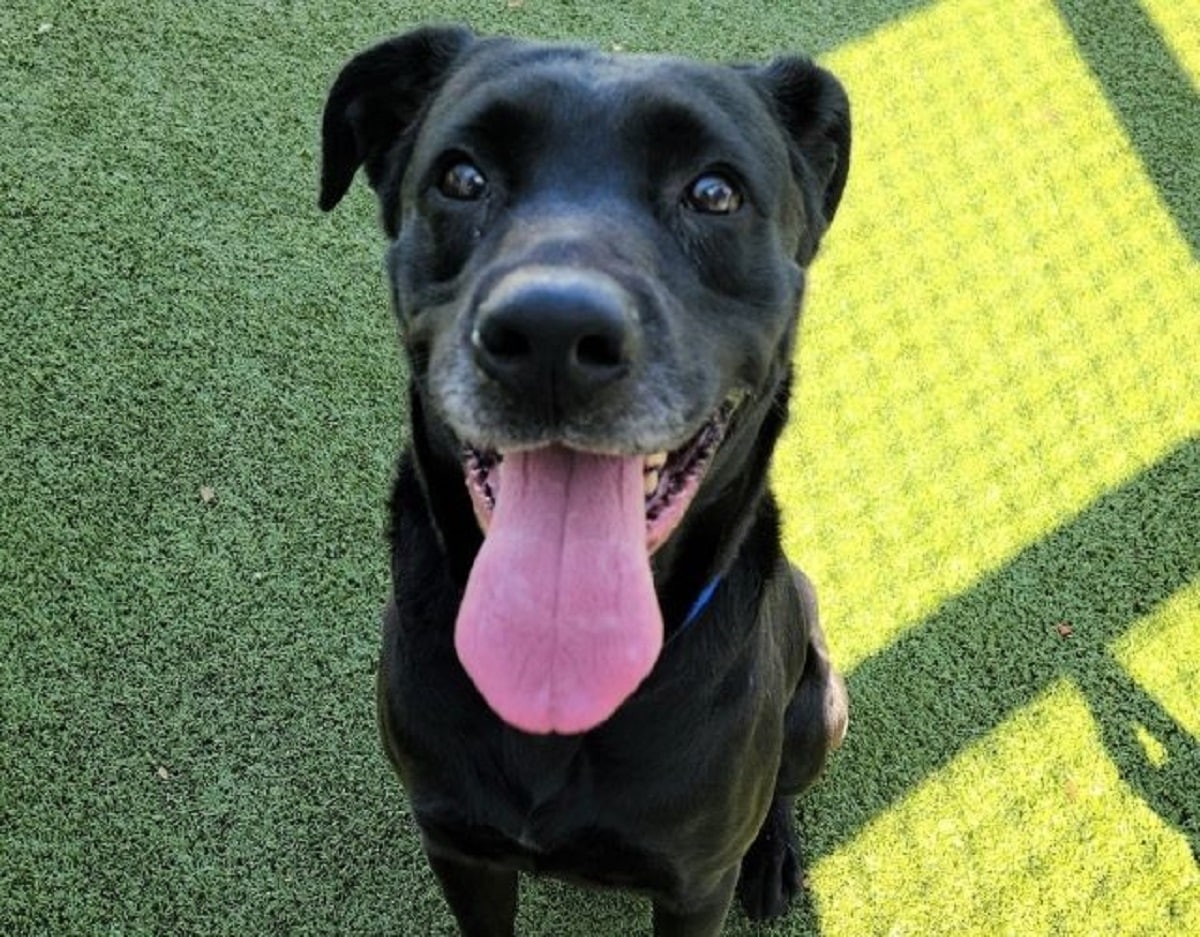 Credits to Humane Society of Tampa Bay