When Michael Baines, a Swedish chef, moved to Thailand, he had no idea he would be putting up an animal shelter. Work was the main reason why he decided to change zip codes. He had no idea that plans of setting up an animal shelter would be on the horizon.
What moved him to do it was seeing stray dogs being abused every single day. He got sick and tired of witnessing the crappy treatment these kindhearted souls have been getting from humans. He figured that the best way to help them was to create an organization that's devoted to caring for them.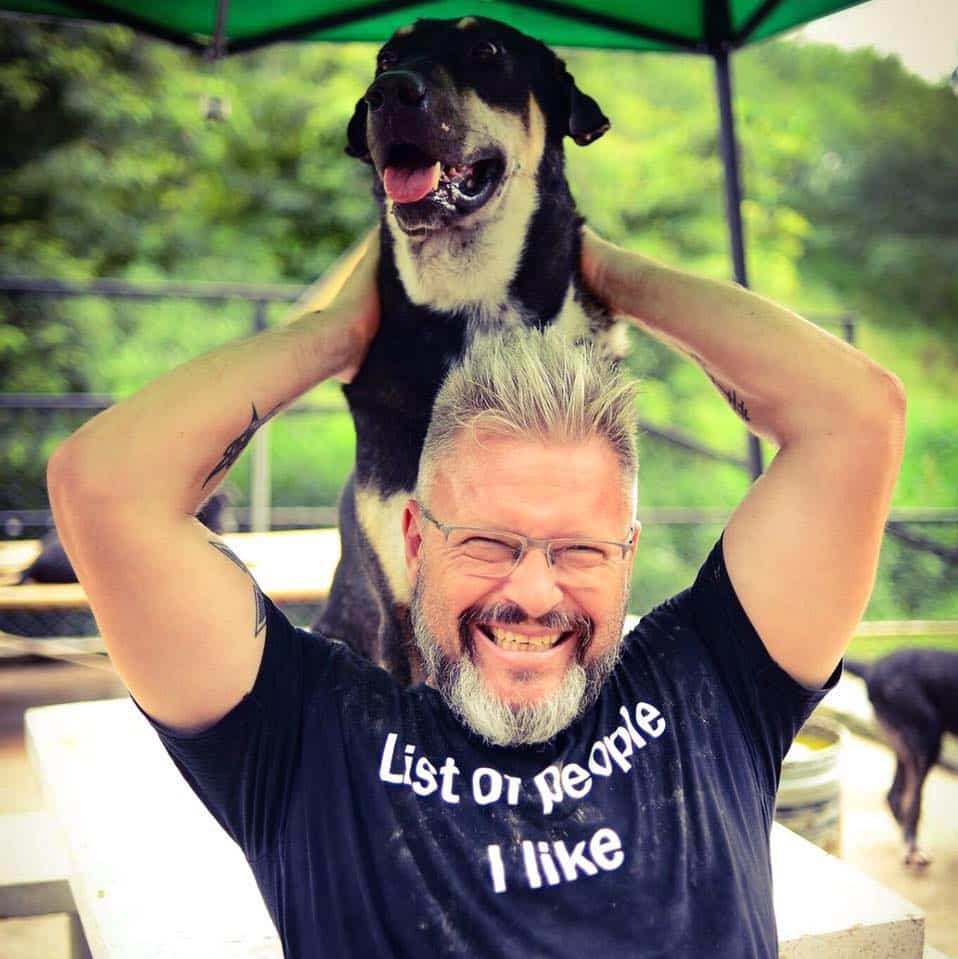 A safe space for homeless cats and dogs
It took him some time, but when he finally had the resources, he decided to open an animal shelter and name it "The Man That Rescues Dogs." He took his role as the president and founder of the shelter seriously. He and his team have already rescued over 2,000 stray cats and dogs as of writing.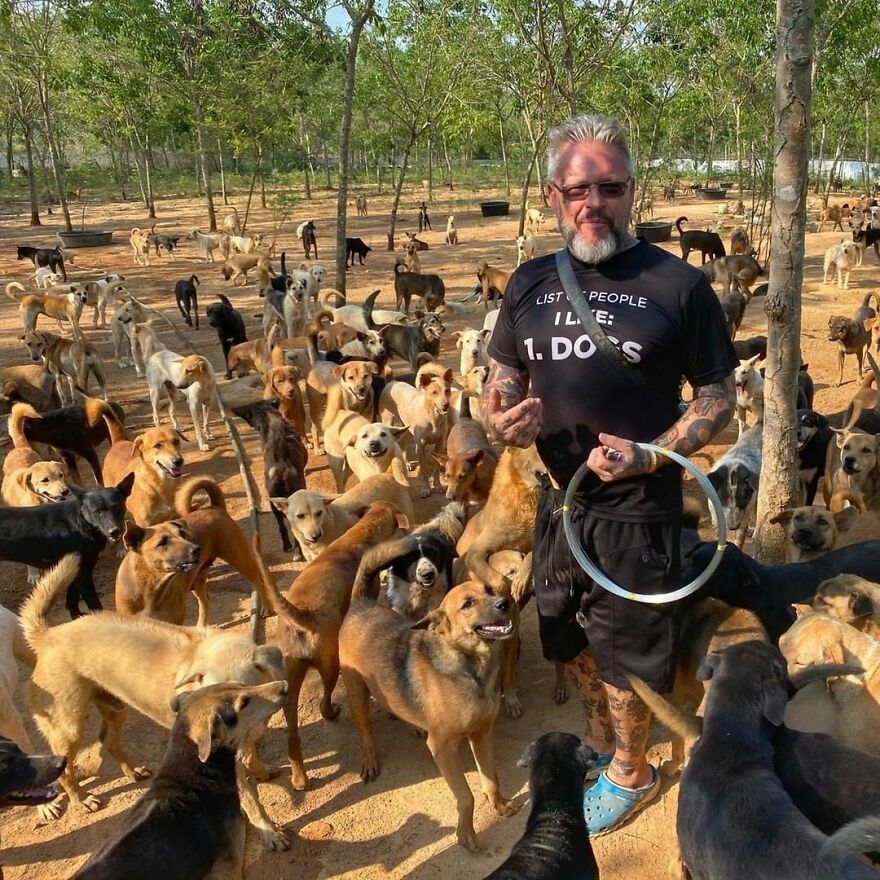 Each day, volunteers at the shelter would bathe, feed, play, and walk the rescued animals. They would also let them undergo hydrotherapy, physiotherapy, or whatever therapy is needed to help their bodies heal. It's a tough job, but the volunteers are well-equipped to deal with severe emergency cases every single day.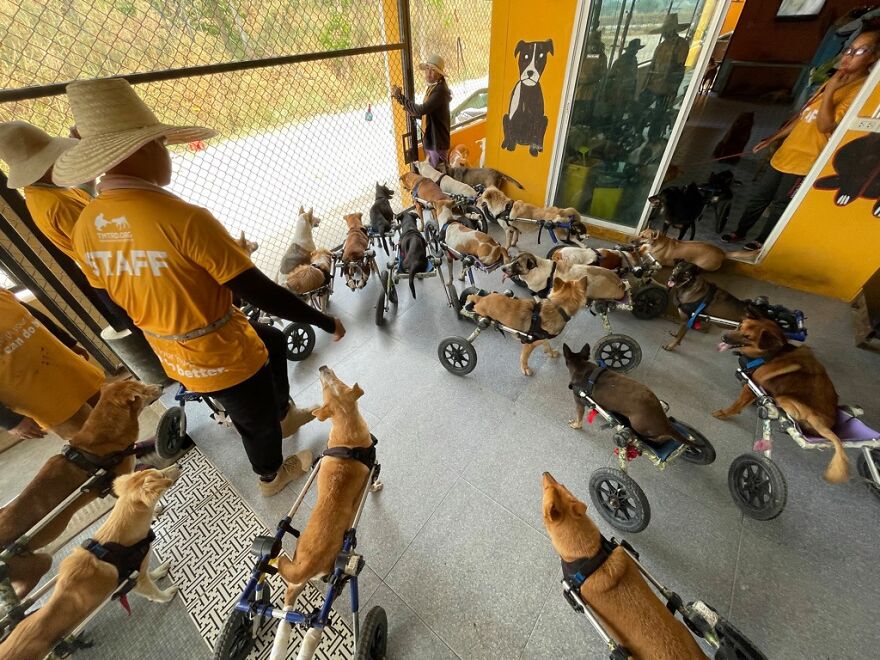 Wheeling around
The shelter is also home to dogs who are survivors of accidents and physical abuse. Since most of them lost the ability to walk, the shelter gave them wheelchairs. The volunteers fondly call them "the wheelchair gang."
This bunch would wake up before 6 in the morning to play with other dogs. They would gather by the entrance of the shelter run to their heart's content. You'd be surprised at how fast they run; it's like the wheelchairs are extensions of their bodies.
Credits to The Man That Rescues Dogs