Viktor Larkhill, together with the rest of the rescuers of Let's Adopt International, was out on the road when they received a notification about a dog that was found in the dumpster. Quickly, they responded and drove straight to the said location. And everyone's hearts broke when they saw Rocky.
Rocky sat inside a garbage container. When he saw his rescuers, his eyes begged for help. He was so sick and depressed, and he needed urgent medical help.
The rescuers gently pulled Rocky out of the bin and loaded him into the rescue car. They rushed the poor dog to the hospital, and the vets attended to him right away. They wasted no second because they knew Rocky didn't have much time left.
Poor little Rocky had a severe skin condition that required months of treatment. He also had an abscess under his eye, and the vets needed to conduct a CT scan to address it adequately. And then one day, while he recovered from his skin disease, the pup couldn't pee.
The doctors performed an ultrasound and discovered that Rocky had stones in his gallbladder. They agreed he needed emergency surgery, so they prepped him for one. Thankfully, the operation was a success.
Rocky spent a few more months recovering. After he healed physically, he gained back his spirit. He learned how fun it is to be a dog, and he discovered how delightful it is to live with humans.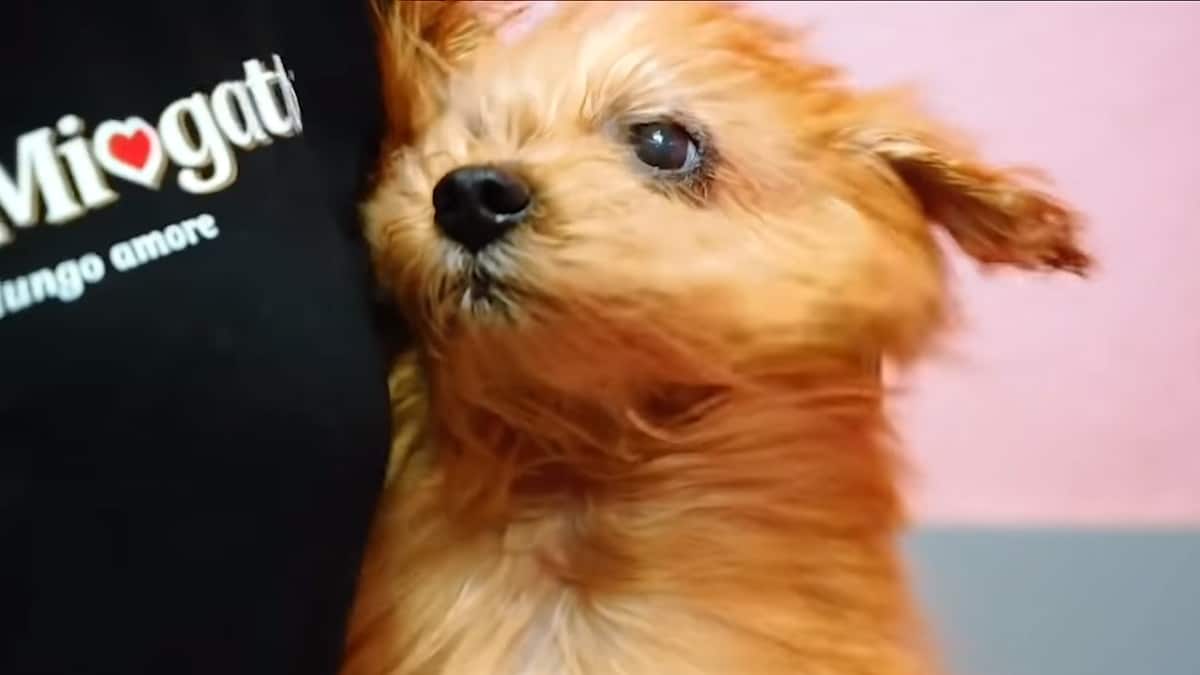 Soon, Rocky's fears were all behind him. He was no longer the sad puppy the rescuers found in the dumpster. He began to enjoy life and all the treats that come along with it.
Rocky is now ready to start a new life with his new family. His dark past is over, and he looks forward to a new beginning. Let's help Rocky find his happy ever after.
Credits to Viktor Larkhill