Unfortunately, despite the efforts of many organizations, there is still a stigma against pit bulls. Many people still fear this cute and cuddly breed because many of them were brought up the wrong way. However, not everyone is quick to judge these fur babies, and Sergeant Gary Carter is one of them.
The Arlington police officer and his partner responded to a call from the 400 block of N. East Street in Arlington, Texas, about a pit bull who was behaving aggressively towards people. But when Sgt. Carter arrived at the location, all he saw was a playful pooch who was eager to make friends with the people he came across.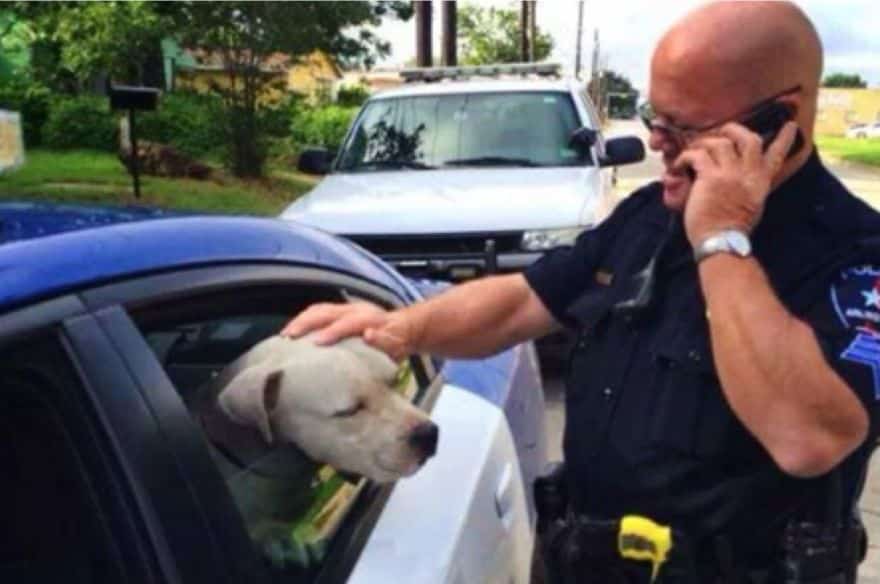 Just before this call, the Arlington Police Department received training to help the officers determine if a dog is being aggressive to them or not. But even if Sgt. Carter did not receive that training, he already knew how to handle this situation. This police officer is actually a dog lover and he understands that pitties are just misunderstood fur babies.
Sgt. Carter stated that whenever people see runaway pitties, they instantly feel fear, but he knew not to judge the doggo by its breed. After he was able to earn the trust of this runaway pup, the officer brought him to Arlington Animal Services for a microchip scan.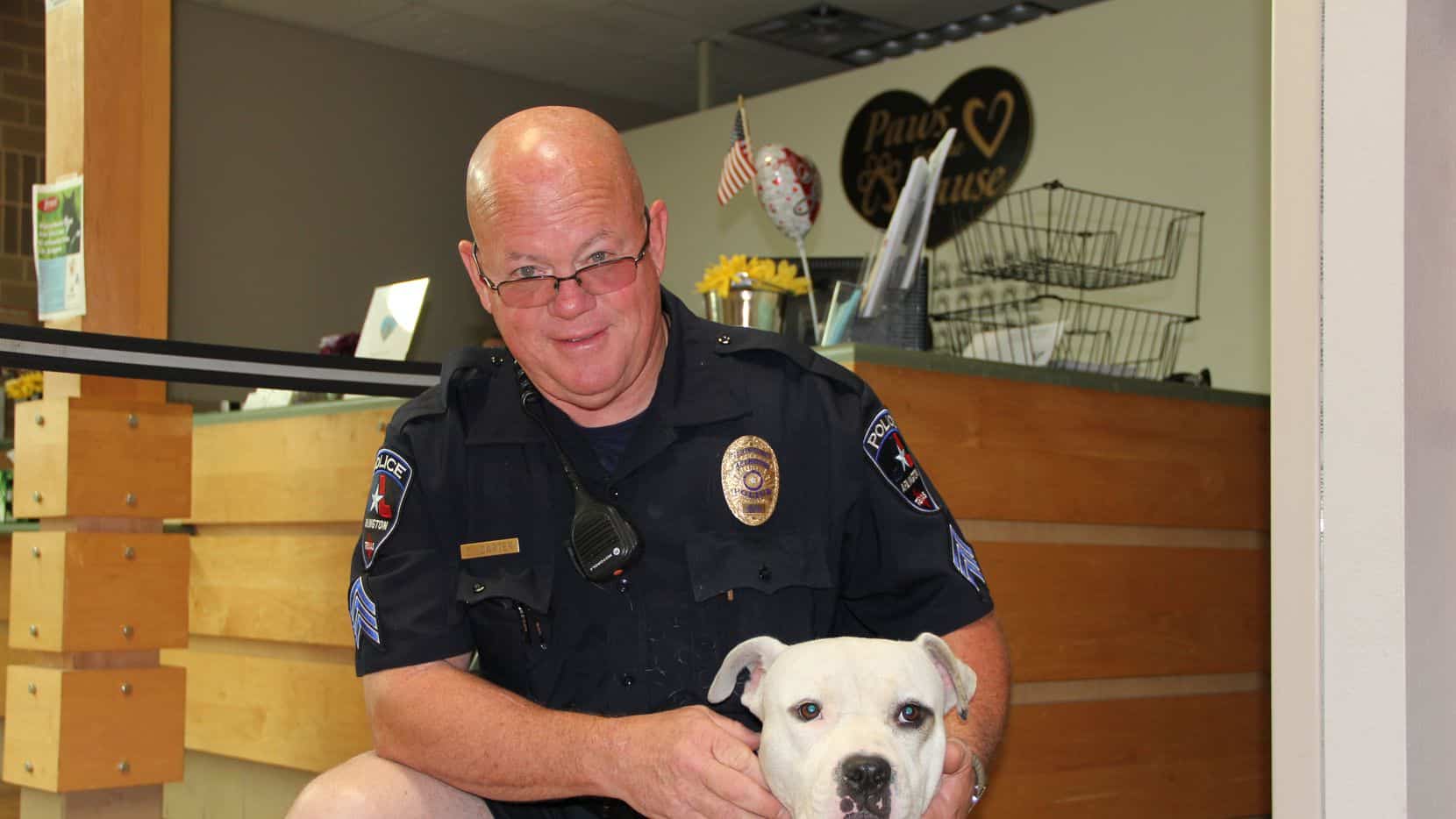 The pittie, whose name is Jeffrey, belonged to Antonio Mireles, who was very grateful to Sgt. Carter for rescuing his runaway doggo. Mireles explained that he had no idea how Jeffrey got out, but he promised to keep a closer eye on him. Unfortunately, after one month Jeffrey escaped again.
When Mireles was contacted by Arlington Animal Services, he said that he did not want the pupper anymore. Sgt. Carter caught wind of this and headed down to the shelter to adopt Jeffrey because he didn't want him to be euthanized, and he has already bonded with the pup when he ran away the first time. Sgt. Carter changed his name to "Chance." See their first encounter in the news clip below.
Credits: newsbrakes