Ubaldo Apolinar was at home one rainy morning when he heard small scratches being made on their front door. Curious, he went out to check what it was. He was surprised to see that there was a tiny pup seeking shelter on their porch.
The young teenager felt sorry for the puppy so he let her stay there. He also went in and got some of his dog's food to feed his surprise visitor. He stayed by the dog's side, stroking her and watching her devour the meal he prepared. Ubaldo had this strong feeling that the pup wasn't a stray. He decided that he would help find her owner.
Know the feeling
As a dog owner himself, he has a German Shepherd named Rocky, he knows how it would feel if he ever lost his pet. He took pictures of the pup and posted them online. He joined several community pages for dog owners and shared the pictures there as well. He was hoping that someone would see his posts, leading to the lost pooch being reunited with her owner.
In the meantime, he was going to care for the dog.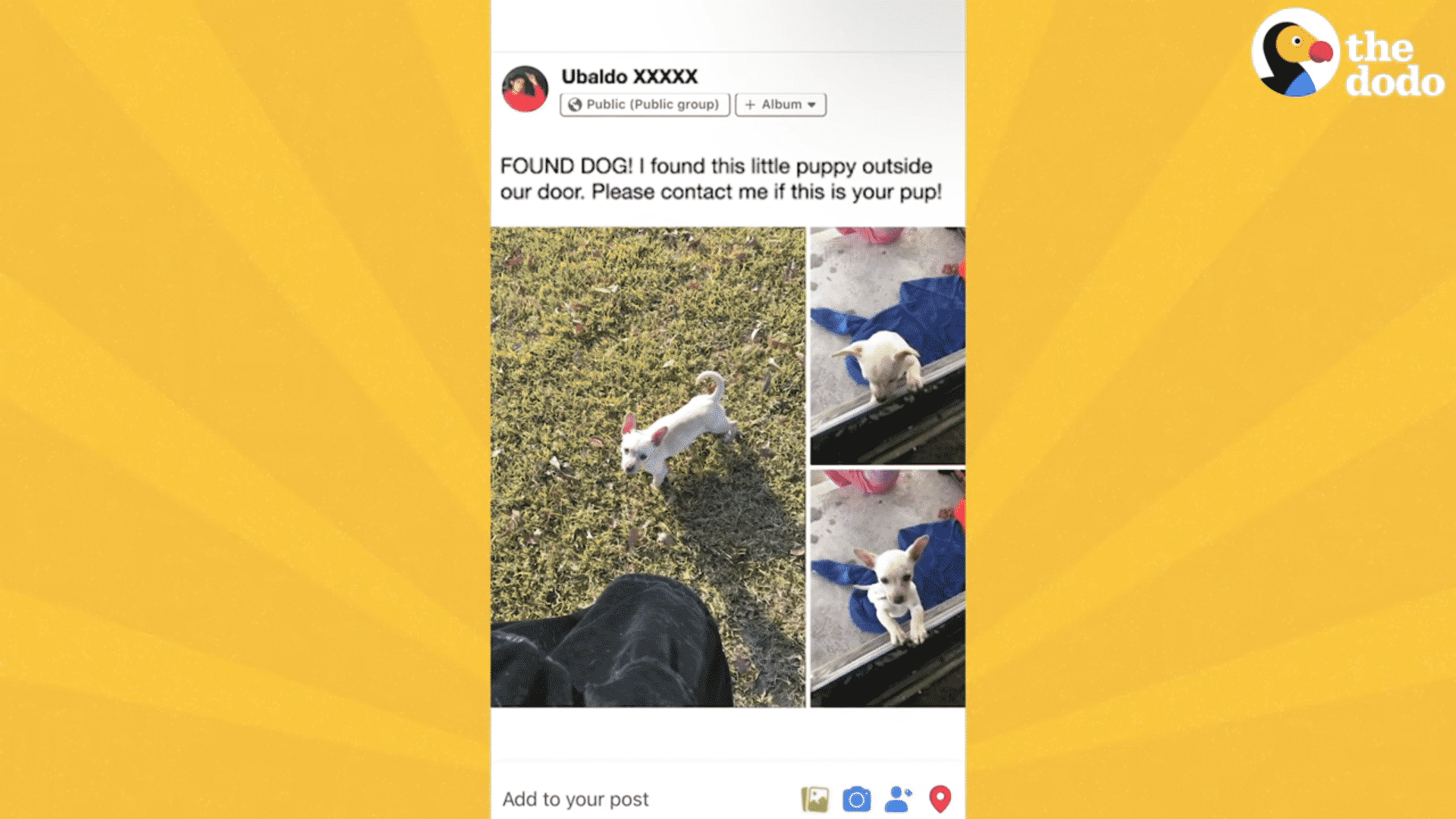 But when he asked his parents if he could bring the puppy inside, they told him no. Not that they were heartless, but because it was against the rules. They were renting their home and they were only allowed to have one pet. Plus, their landlord is their neighbor, he could easily see if they had another dog staying with them.
Ubaldo understood so he stayed with the dog outside for most of the day. His sister also adored their visitor and played with them the whole afternoon. When night came, the siblings prepared a box where he could stay.
But Ubaldo couldn't stop thinking about the pup being alone outside their house. So when his parents were asleep, he slowly went out and silently snuck the dog in. He took her to the bathroom and even made her a sweater out of an old sock. The two stayed there until morning.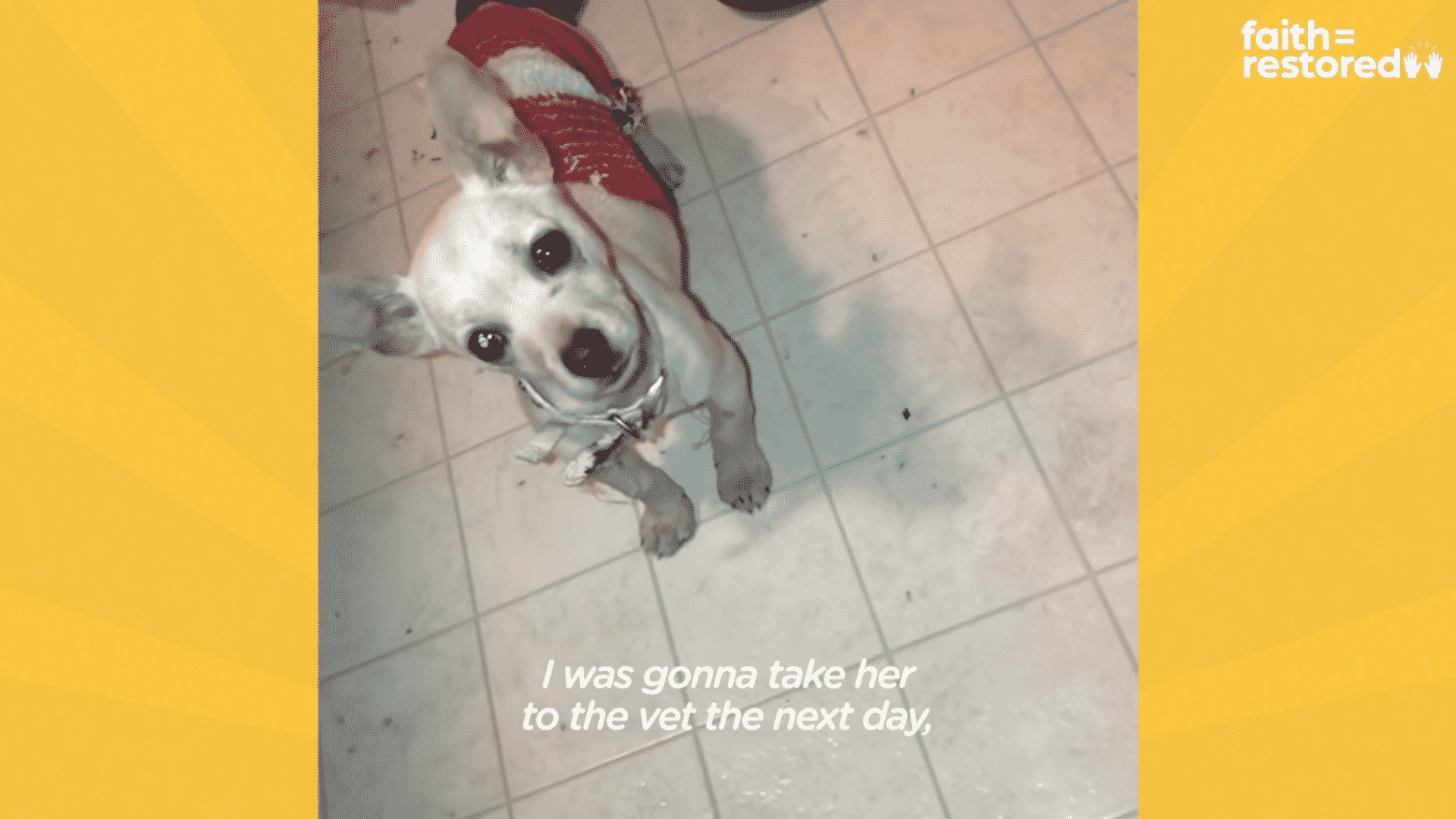 Lost and found
The next day, Ubaldo received a message from a woman who claimed the lost pup as her own. The young man did some research by stalking her Facebook account and confirmed that she was indeed the dog's owner. He was happy and also sad at the same time.
He has grown to love the dog and wanted to keep her. Nevertheless, he agreed to meet with the owners. They were overjoyed once they saw their lost pup and thanked Ubaldo for treating her well. It was a good deed that made everyone feel happy.
Source: The Dodo via Youtube