So many stories of dogs have gone viral. Each of them is as cute and adorable as the other. We've seen reports of the incredible bond and love between humans and their beloved pets. While most of these stories are from people around the world who we don't know or haven't met, there are also viral stories from our favorite celebrities. Meet Birdie, the golden retriever pet of Jennifer Garner and a constant on her Instagram account.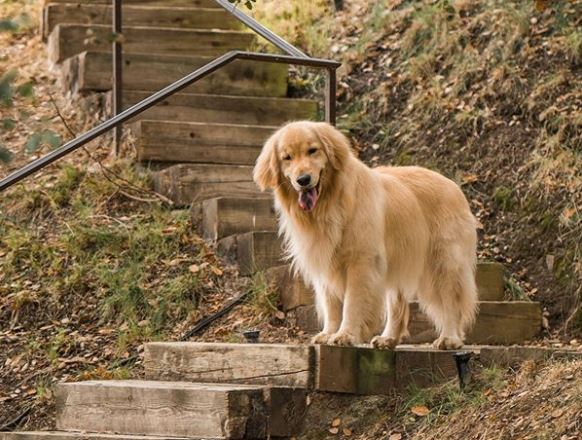 Like those other viral stories of dressing up their pets, Jennifer Garner has joined in on the fun. In one Instagram post, the actress shared a video of her dog wearing different costumes from her movies and TV shows. Garner was inspired by the TikTok trend that has gone viral, where people are dressing up their dogs with costumes from various movies and shows. In the video, Birdie was shown chilling on the floor while the song "Stunnin" by Curtis Waters played in the background.
The video included the caption "What I'd wear if I were in…" and proceeded with Birdie wearing a black shirt and red wig to depict Sydney Bristow, Garner's character in Alias. In the next scene, the pup was wearing a plaid shirt ala The Tribes of Palos Verdes and a scrubs and coat for Dallas Buyer's Club. In another scene, Birdie was wearing a colorful dress ala Jenna Rink in 13 Going on 30. Another scene was Birdie dressed up as a ghost for Ghost of Girlfriends Past.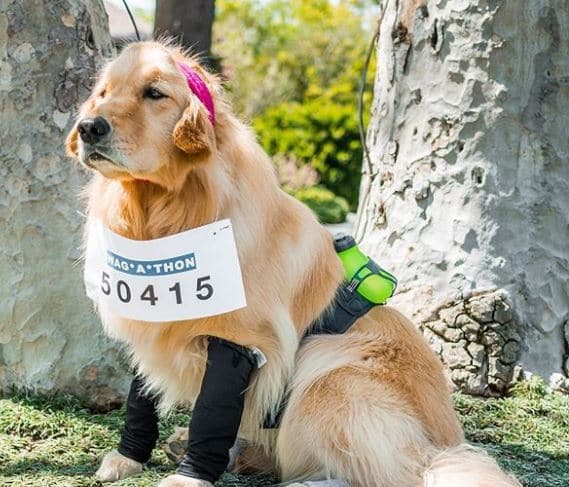 After she posted the montage, celebrity friends and fans alike praised the epic and enjoyable entertainment she brought. Aside from the cool aspect of the video, everyone commented that Birdie was a very obedient pup. The adorable dog did not show signs of annoyance, even with all the costume changes and the need to sit still for the shots. Kimberly Williams Paisley commented that Garner's dog is like the best-behaved dog she'd ever seen. Selma Blair, meanwhile, gushed how much she loved it and that it was so good.
You can check out more of Birdie's adventures on Jennifer Garner's Instagram account!