Being a pet can sometimes be hard if you think about it. Having to communicate something urgent without knowing how to speak the recipient's language is not easy.
Corgis can't speak human and vice-versa, but we can tell this fluffball loved the snow. The pet's wide grin and his excited bouncing said everything it couldn't.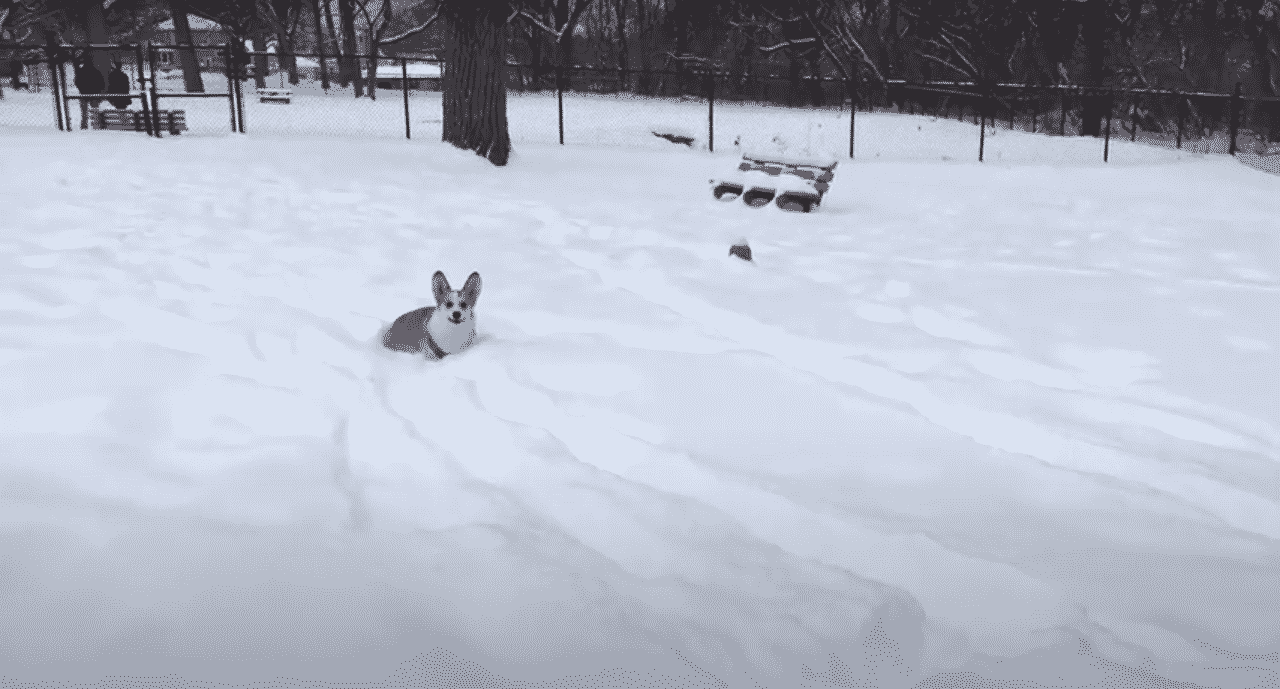 Perhaps members of this breed love the snow because of their extra-thick coats. For them, it's like a bath in cool waters under the hot sun.
This one certainly felt that familiar adrenaline rush, so it hopped and skipped all over the snow as soon as it could. The perky-eared pet looked like a big rabbit bouncing around.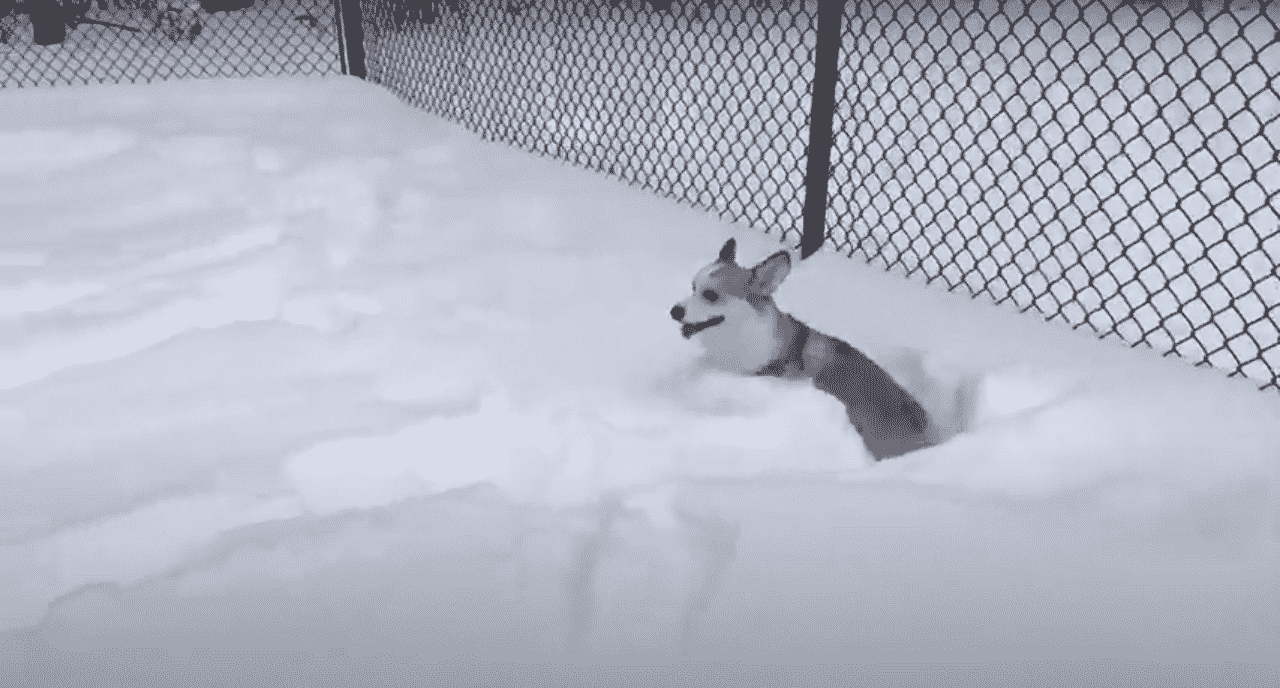 If we could, we would have joined this lively fellow in its snow adventure. Everything looked lovely and with that kind of view and cool surroundings, any dog would be mad to say no to this opportunity.
Perhaps some would say that there are dogs that would prefer to stay indoors, but most would go for it. This one certainly did, and his obvious delight was infectious.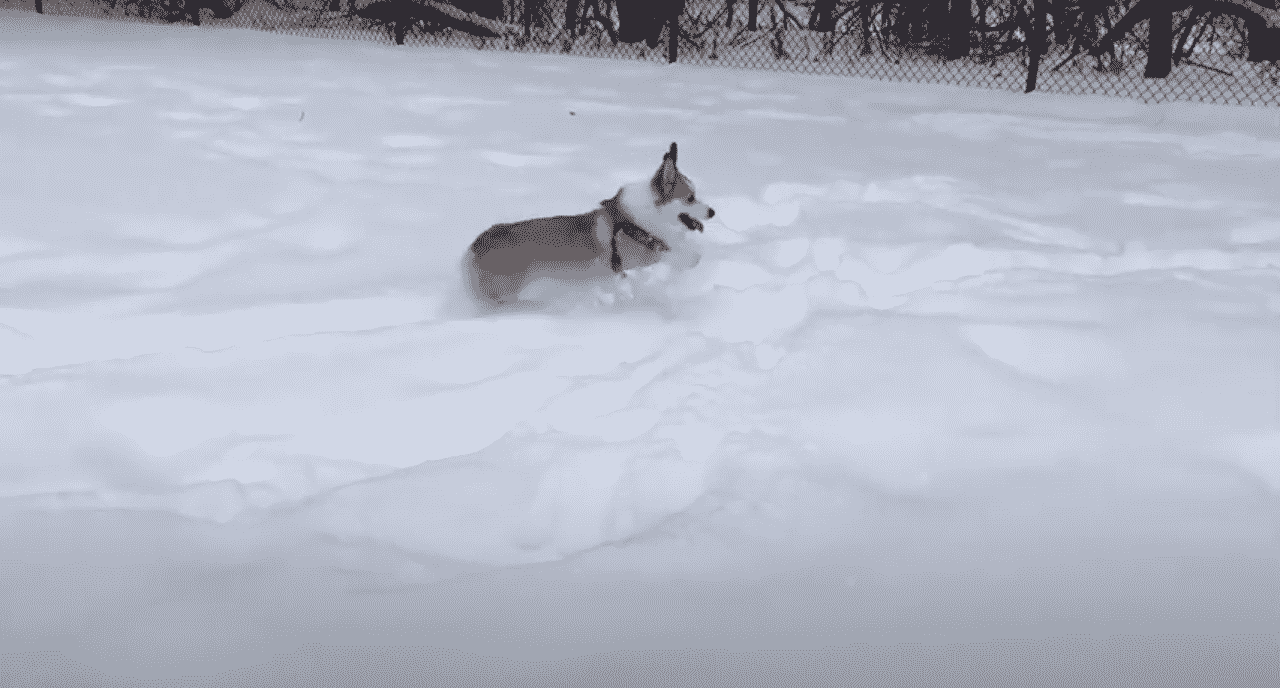 The pet grinned from ear to ear and didn't care that the snow almost covered all of its body. When down on all fours, this Corgi only had its ears visible above the snow.
We say that this one had a blast running through the cool, white powder from the sky. The furball was so into it that its mom actually braved the cold to capture her doggo on video.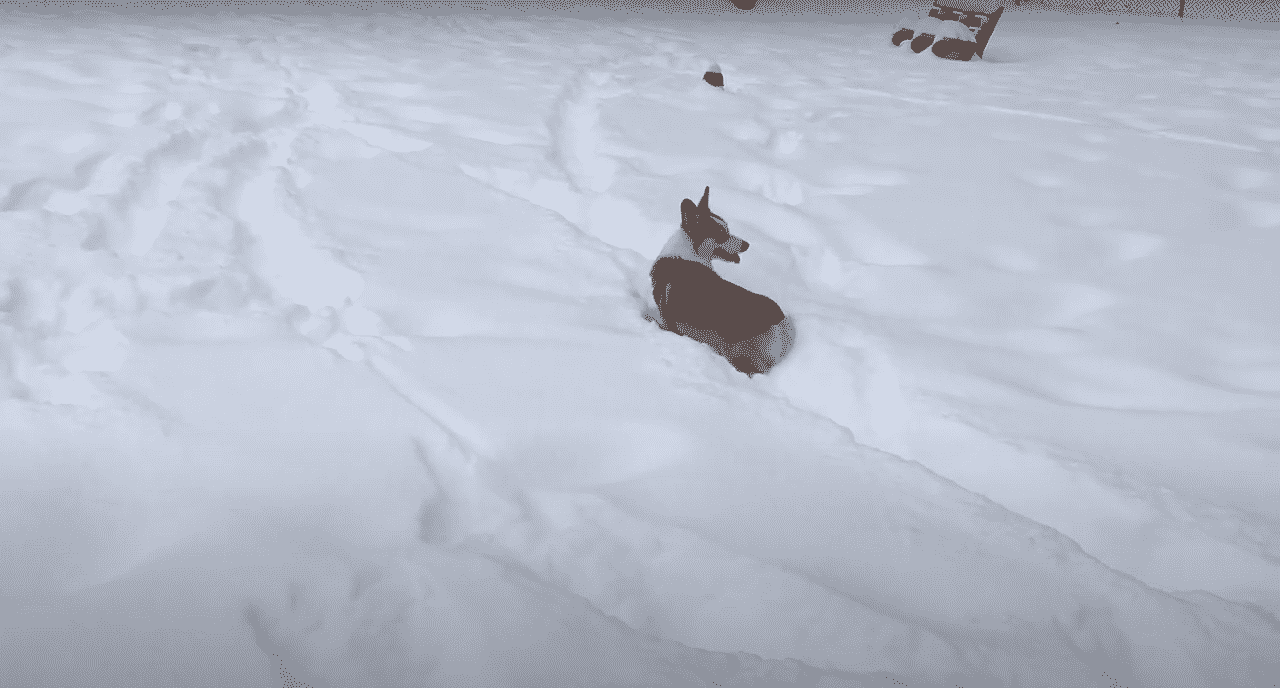 She giggled when her pet struck a pose. She probably just couldn't deal with those hilarious perky ears. We feel you, mom, we do.
You certainly had fun all by yourself, doggo. Don't stop seeking adventures, solo or not, and we hope you get to see more of this snow you love so much.
Credits to Emma via YouTube