Dogs are easily considered as family by a lot of us because they love you with all their heart, and they don't ask for anything more than the basics. If you love them back, that's it. Dogs are cool like that – something we hoomans could learn from.
This dog's name is Tater; he loves and is loved by his family. It's the kind of relationship that made Tater wait near the car where he last saw his family, knowing they'd be back for him.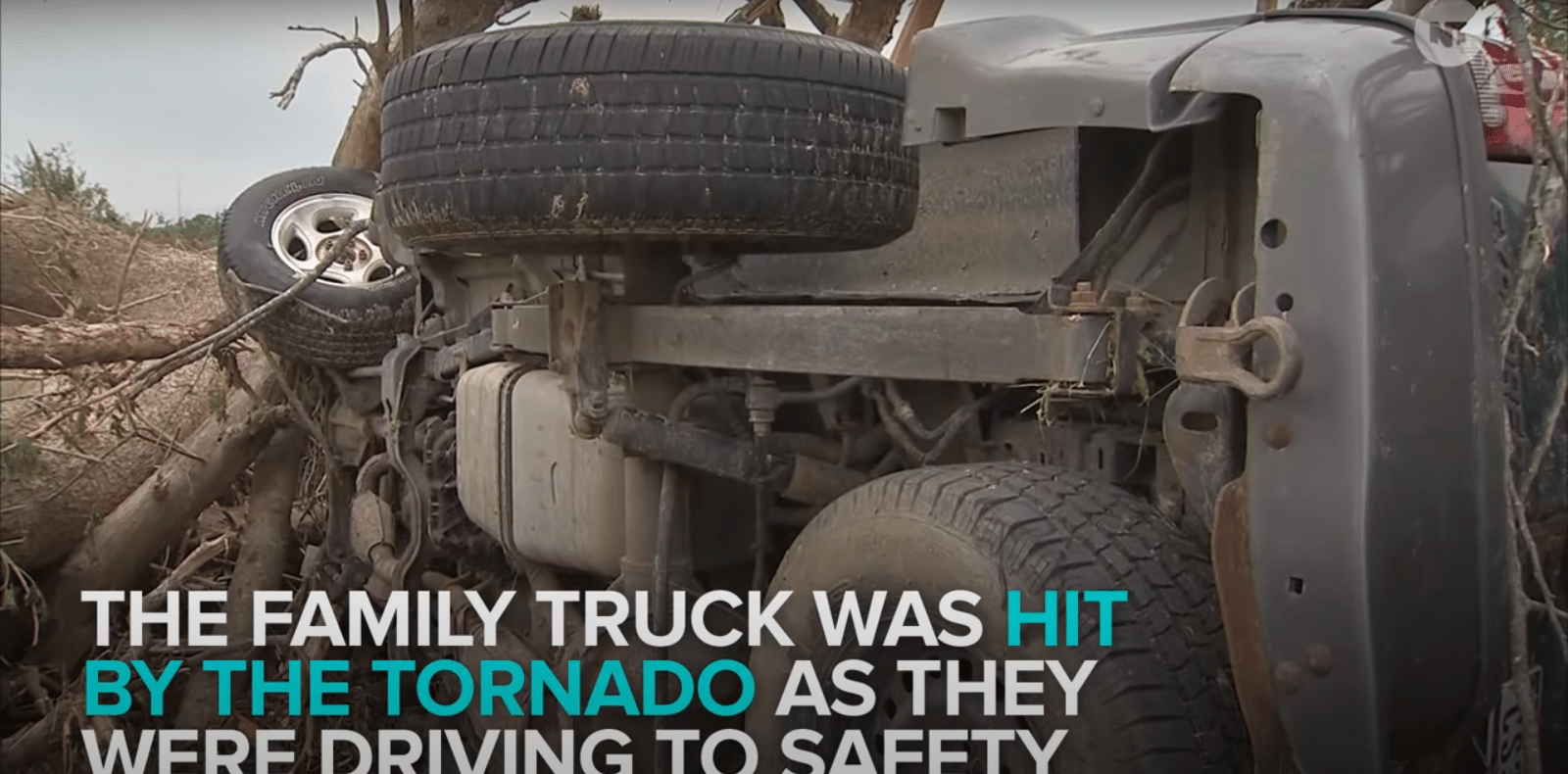 His dad did, and their reunion was nothing but a tearful and joyful reunion. We could only imagine the relief that this doggo and his hooman unit felt when they saw and held each other again.
This family was driving away from a twister when their car flipped over. Thankfully, everyone got the medical care needed, except for Tater, who ran away due to the frightening events.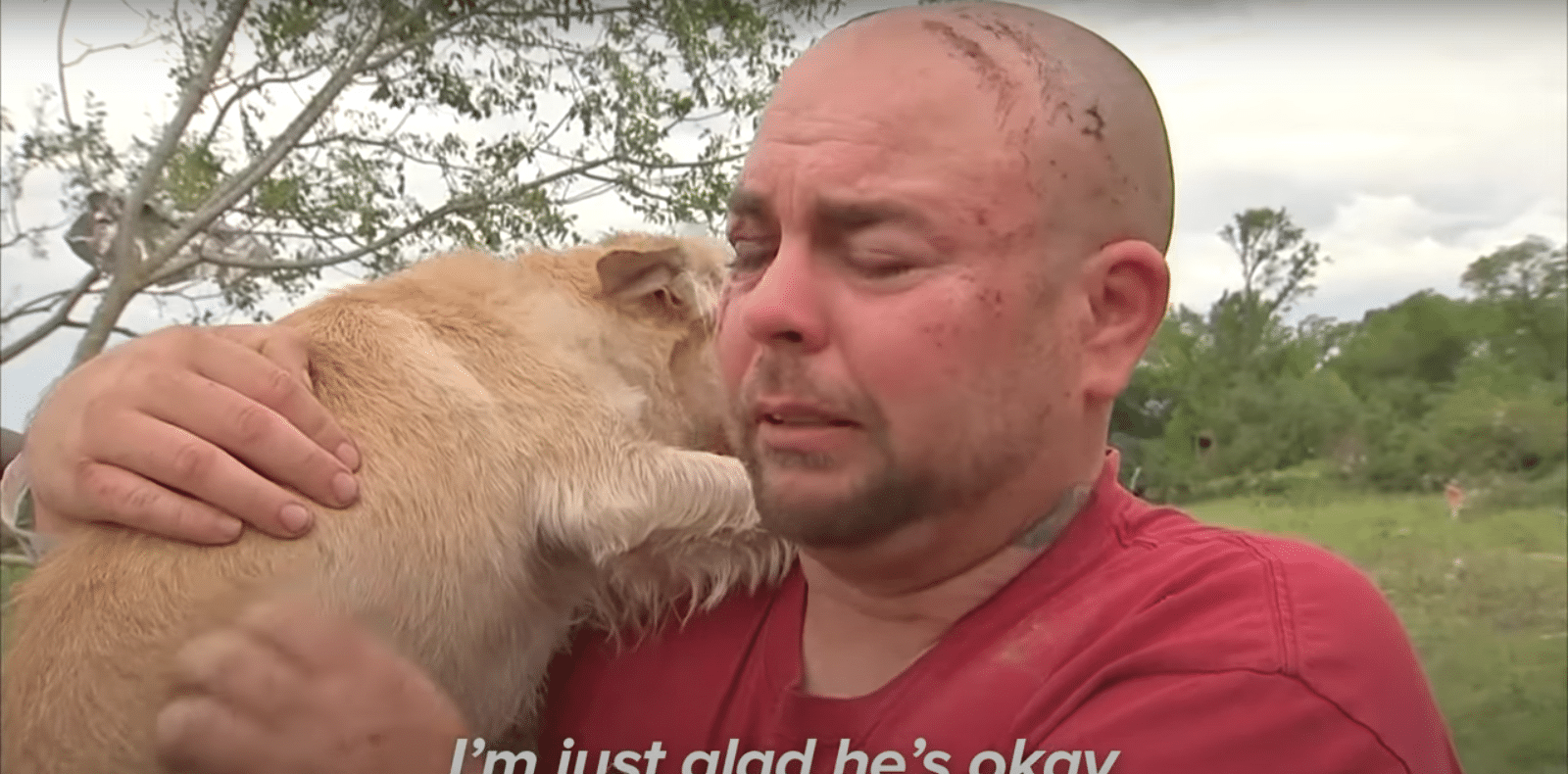 Getting into an accident not far from a natural disaster can be terrifying, and the poor dog must have felt terrified. Tater didn't understand what was happening and probably didn't know if he could get all his hoomans to safety.
Don't worry, doggo, these things happen, and they're not your fault. We're just glad that you guys survived the events that happened and got reunited.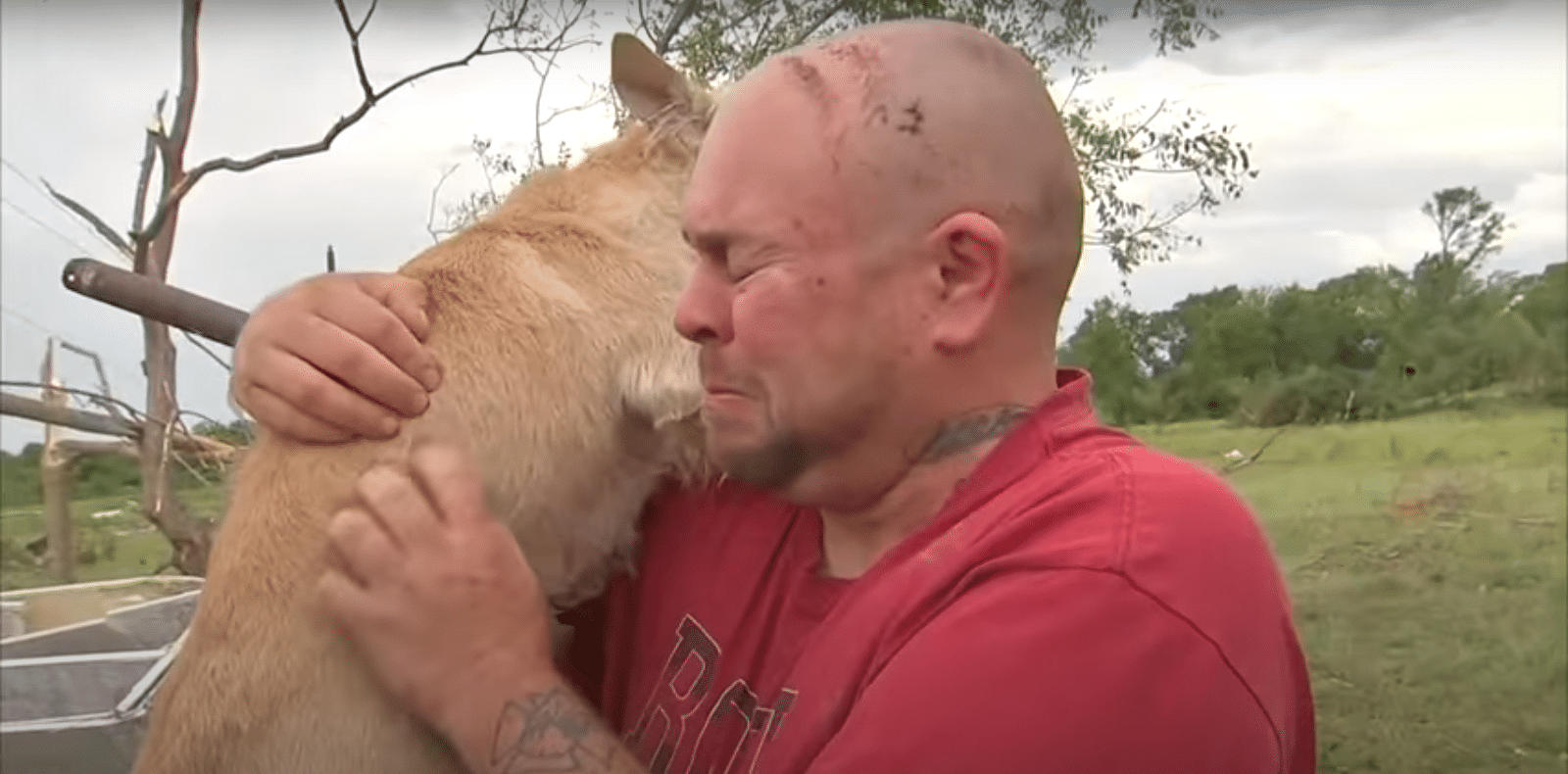 Tater's dad burst into tears when he saw his beloved pet waiting near their upturned car days after the accident. After the family's release from the hospital, Tater's dad came looking for his beloved pet.
Tater and his dad hugged each other close, and that moment marked another milestone in their relationship. They survived the worst, so now they know for sure that their bond's strong.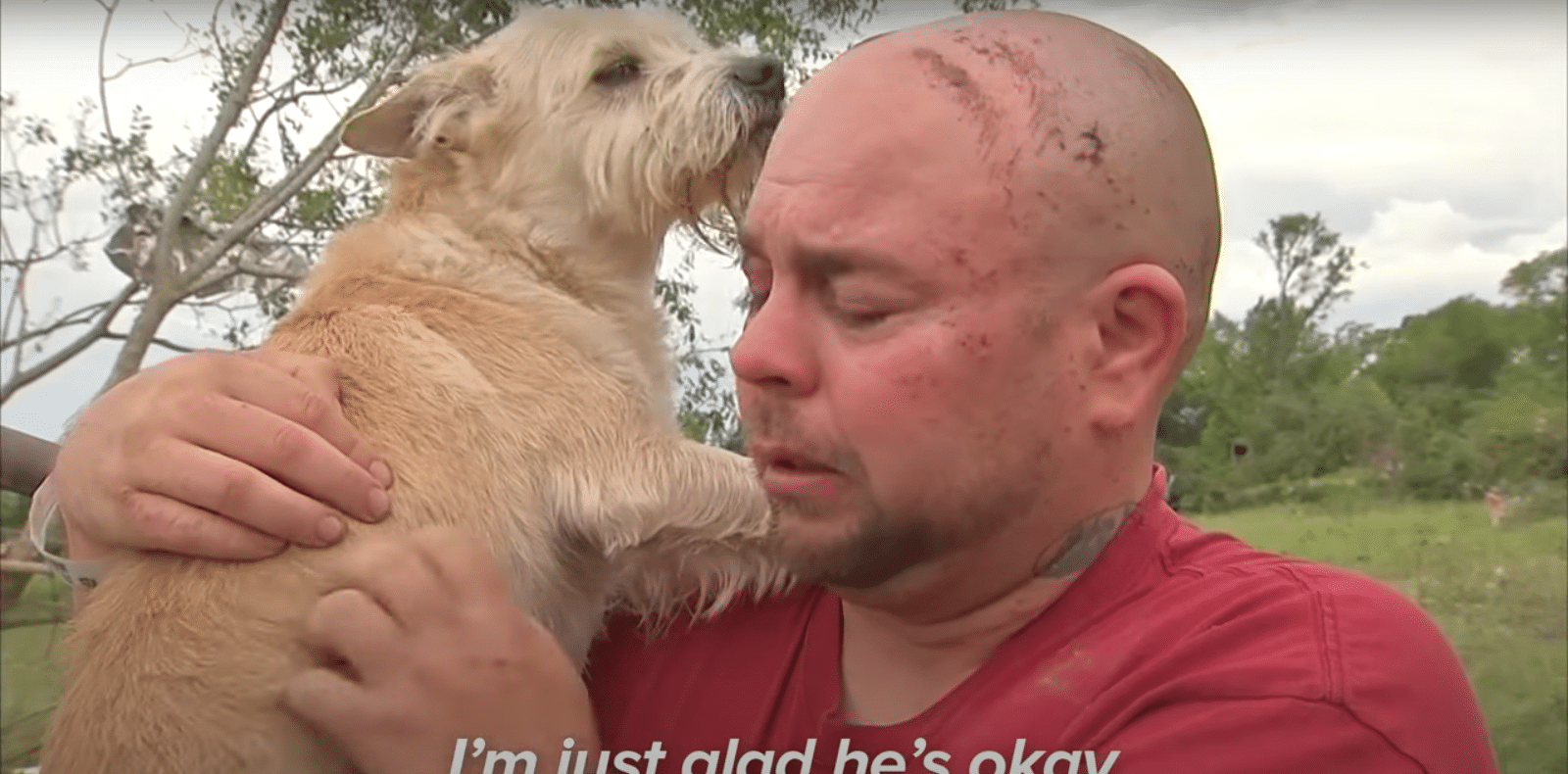 Cheers to both of you, dad and Tater! Make more happy memories, and do share more of your adventures with us!
Photo and video credits to Now This Is News via YouTube