Bruce, a Bull Lurcher, was set on fire and had his head 'caved in' in a callous attack. Luckily, rescuers saw him wandering around a village on the outskirts of Carlisle. It seemed that he was left for dead, as they found him battered and beaten in 2018. Hence, they hurriedly brought him to the vets, where he needed life-saving surgery.
The unfortunate dog suffered a lot of shocking injuries. Bruce had blood covering his body and got swollen eyes from the terrible beating he experienced. Also, he was so skinny that his rib cage was visible.
With Bruce's poor condition, the vets rushed him to the theatre, where he had undergone emergency surgery. It took the doctors three and a half hours to repair his fractured skull and treat the infection inside his head due to the splinters he got from the wood used in beating him. The MRI scan that he took also revealed that his skull got shattered, and he could not open his jaw.
During the surgery, the vets got anxious, thinking that Bruce would not survive with all the painful surgeries he suffered. They felt the unimaginable pain that the canine must have gone through, that even Bruce himself was losing his will to carry on. Fortunately, it was as if a miracle had taken place when he pulled through and recovered.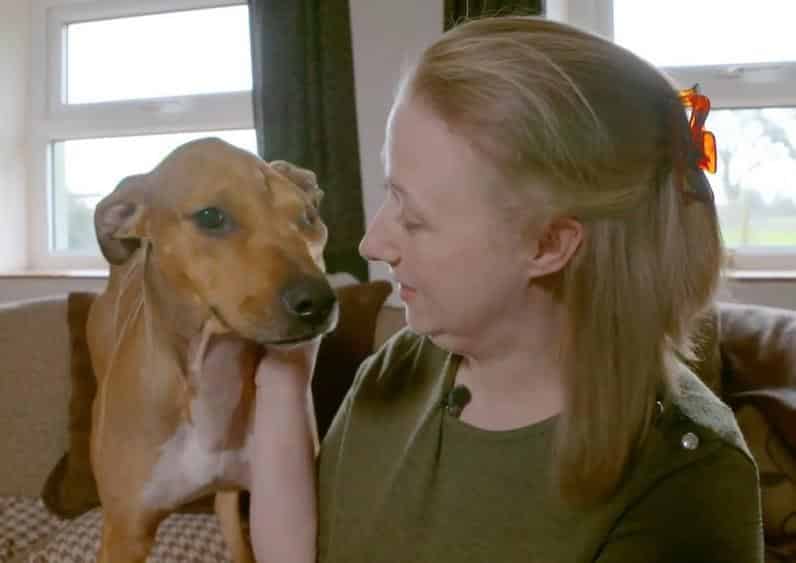 Marie Coleman, one of the vets who performed his life-saving surgery, mentioned that she felt love at first sight of meeting Bruce. From that moment, she thought to herself that she must take care of him. Thus, she adopted the little pooch.
Bruce then gained back his health, big thanks to his new foster parent. All of his wounds have healed up, and at present, he has settled in very well with his new life at his new home.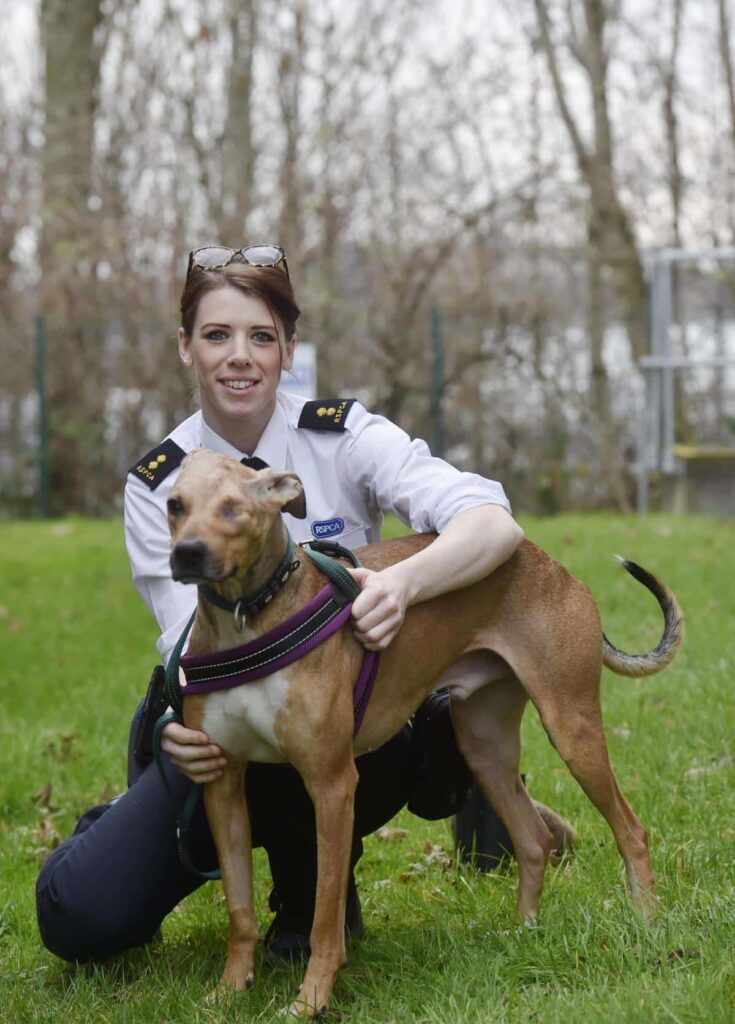 Source: Melissa Major via News & Star