Daniel Estrada was out on a hike with his friend, Vincent Lopez, and his two dogs when they noticed something lying by a creek. At first, he thought it was rubbish, but when he came in for a closer look, he had the biggest surprise of his life.
Eight days prior to that, one of his neighbors lost his dog, a 12-year-old blind labrador named Sage. Everyone in their community knew Sage, and when they discovered she was lost, everyone pitched in to help look for the friendly pooch. But even after spending days combing the area and doing several other means to find her, they weren't able to find her.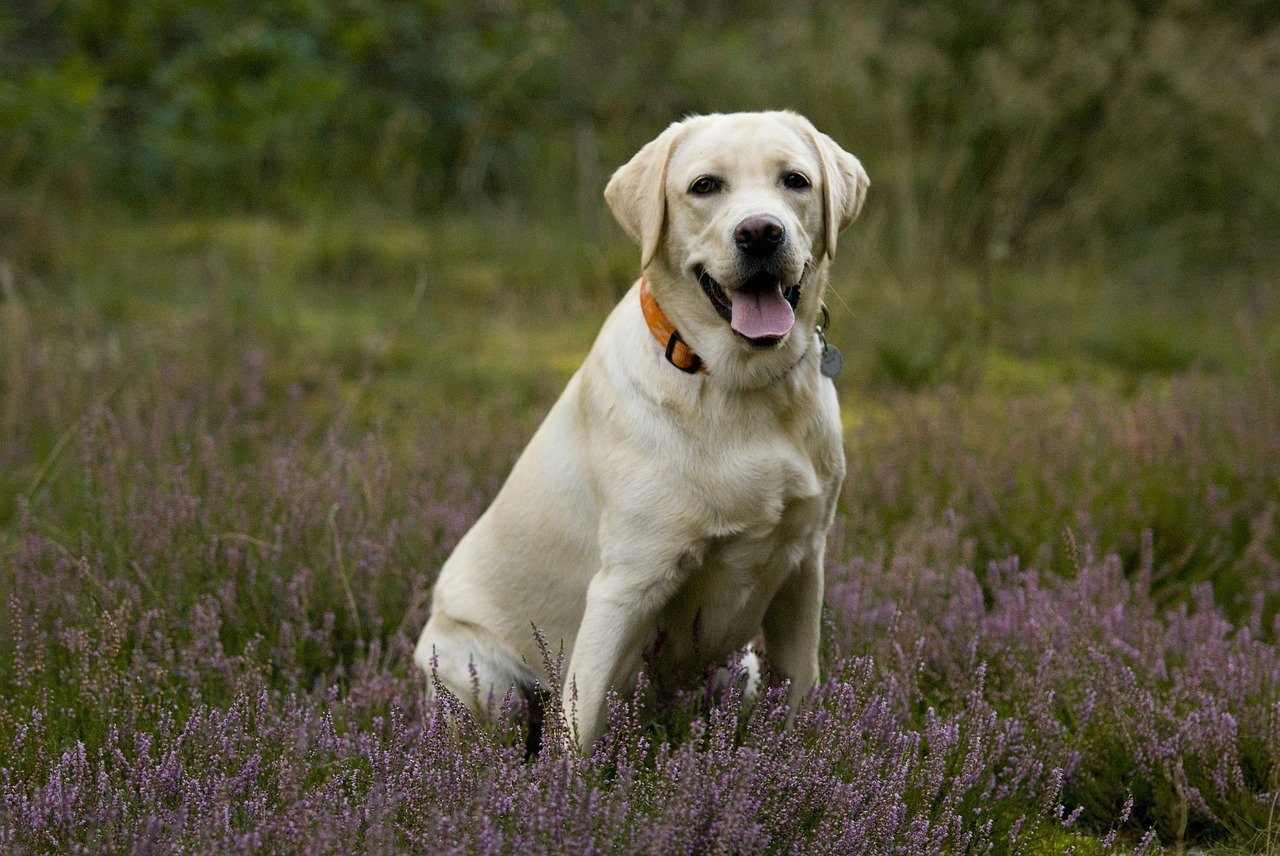 Out for a hike
Dan is a firefighter and was off-duty when his friend dropped by. They decided to bring their dogs to a hike in the woods behind his house. They were not really looking for the lost dog when they chanced upon her.
Sage was lying still by her side, and it seemed that the dog was not moving at all. But when Dan got nearer, the blind dog suddenly lifted her head. Surprised and excited, Dan rushed to the weakened dog's side and hugged her. She was too weak to move, so Dan had to carry her outside of the woods. Meanwhile, Vincent called Dan's wife and told her the good news.
By the time the group got out of the woods, Sage's owners, along with several people, were waiting for them. Dan was carrying Sage over his shoulders and was greeted with clapping and shouting. The owners were very emotional to see that their beloved pet was still alive.
They rushed her to a vet where amazingly, despite losing seven pounds, she was quite well and suffered only a little dehydration. The owners, in their delight and appreciation, offered Dan one thousand dollars as a reward. Dan declined the reward and insisted that they rather donate the money to a local animal shelter.
Source: TODAY via Youtube