Puppies aim to be independent at an early stage, and when they get the opportunity, they grab it. It's much like kids trying to prove to their parents that they can and will make the right decisions.
This baby German Shepherd had the opportunity to showcase his decision-making skills when dad presented him with two snacks. They both looked and smelled yummy, so this pup was undecided.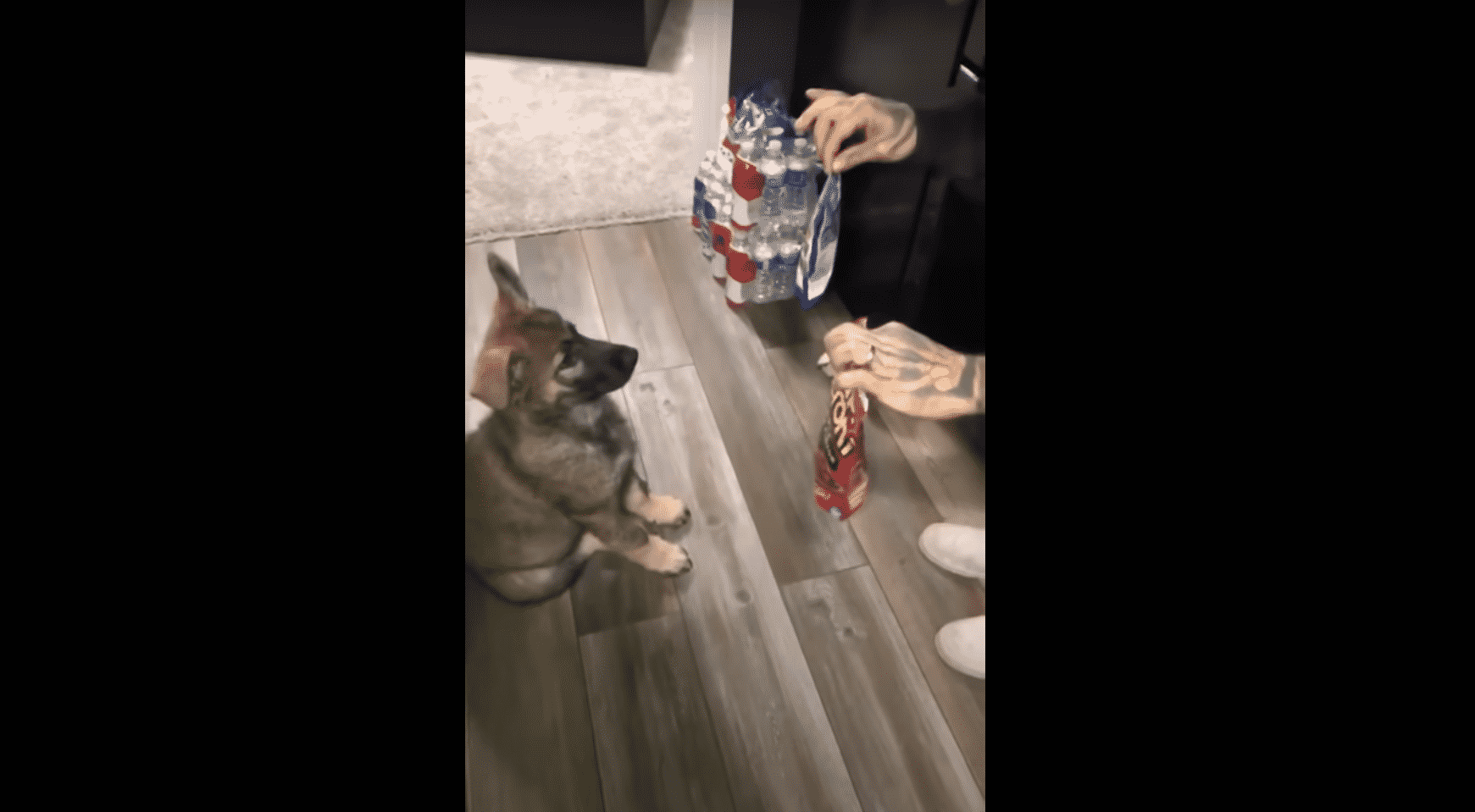 At first, he sniffed the bags to check which one appealed more to his senses. This puppy learned that it's not easy to decide, and that's just the food we're talking about.
He alternated between the red and blue bag, and it's clear that he was torn which one to choose. He wanted both, but he only had to pick one. Yep, welcome to adulthood, pet!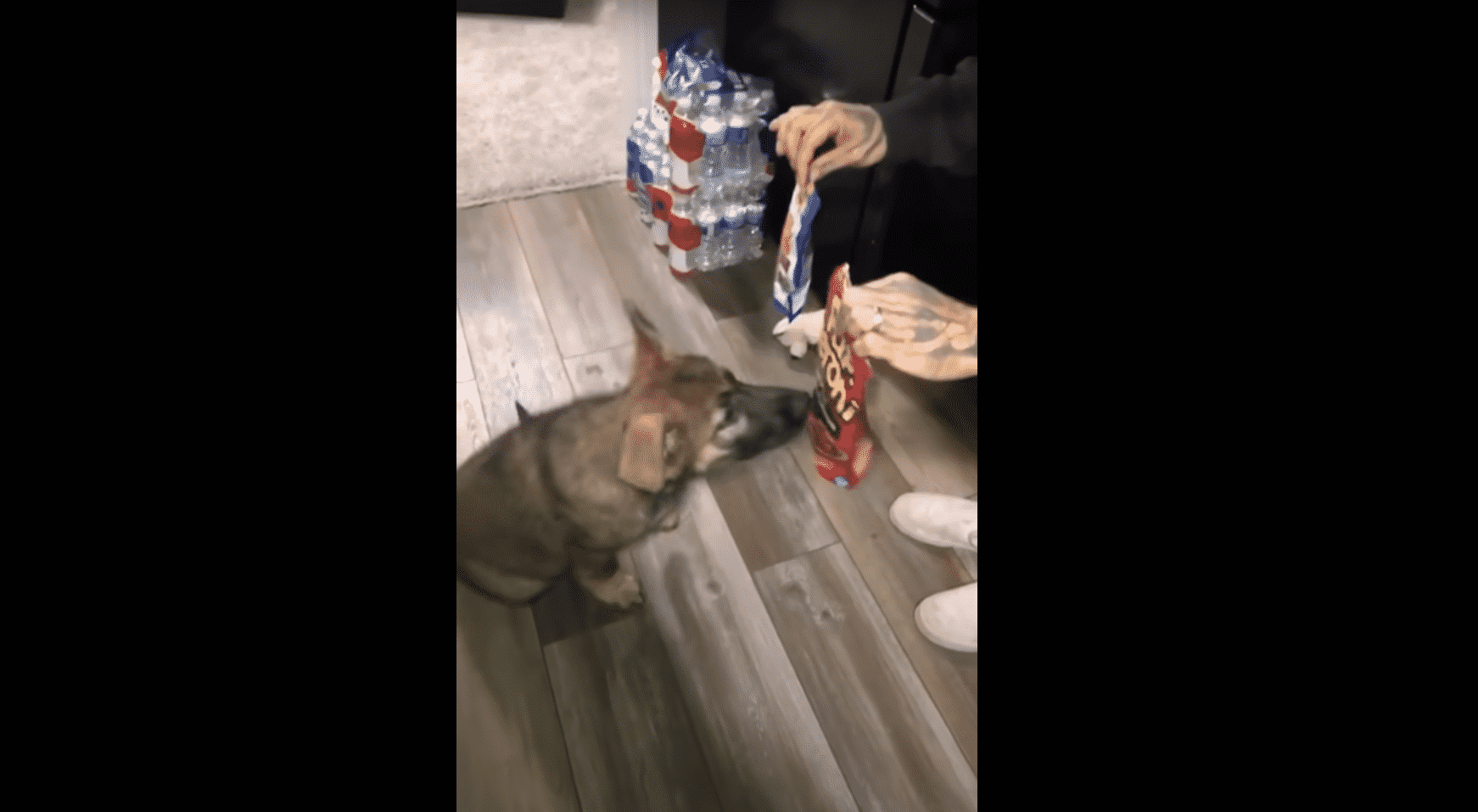 If we were to guess which one he picked, we would have said both. That's basing it on the lengthy amount of time he spent deciding. Since he had no choice, he went with the most appealing color.
We're just hazarding a guess here, but we're pretty sure we're not that far off the mark. Mad props for deciding and taking just one of the treat bags, pup!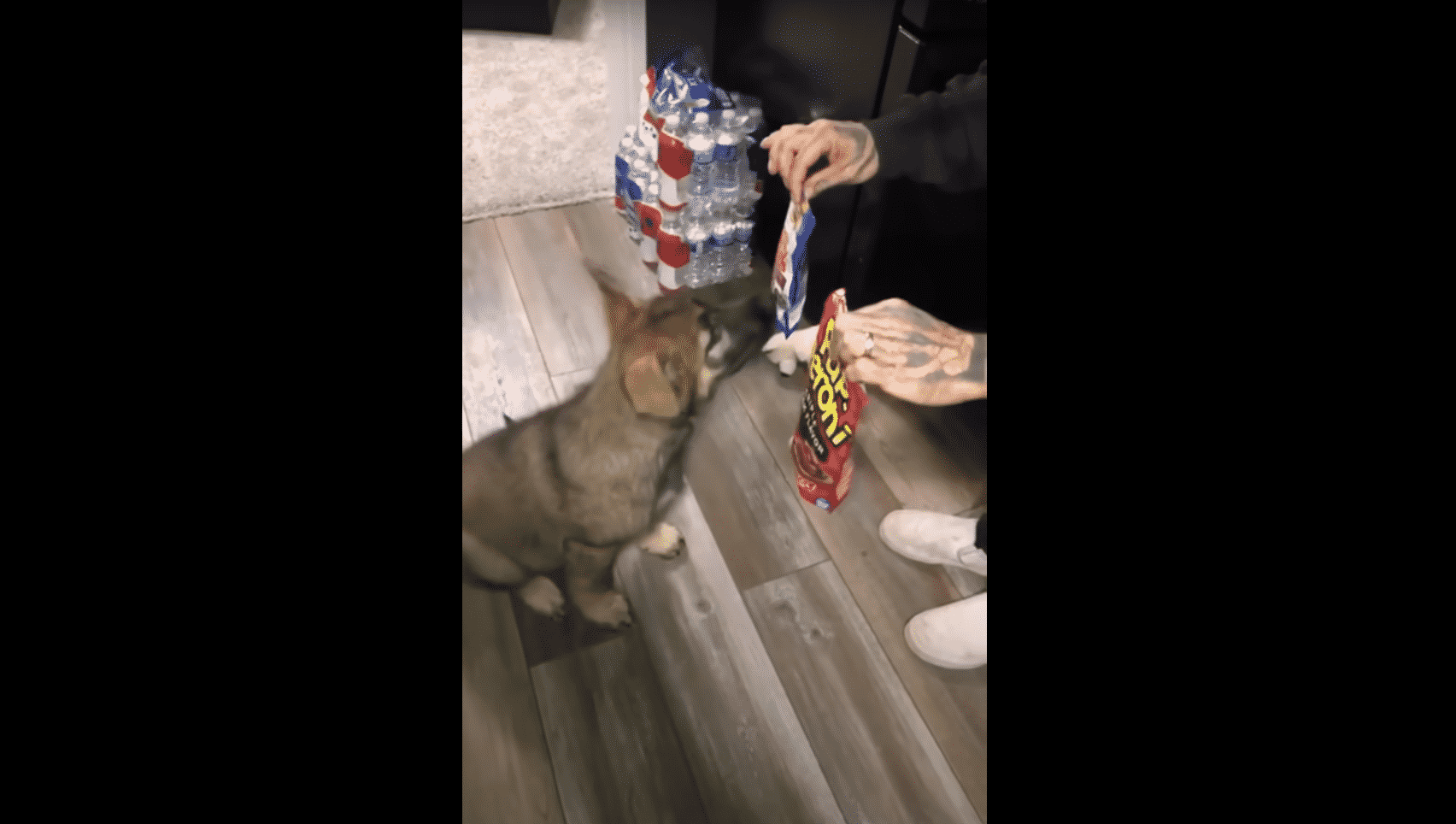 We just hope you didn't get indigestion trying to figure out whether you made a good decision or not. That's one of the downsides of making one – you don't get to know if you made the right call.
If you enjoyed your treat, well and good. If not, don't go and beat yourself up and move on. There'll be plenty of other opportunities to make a different decision.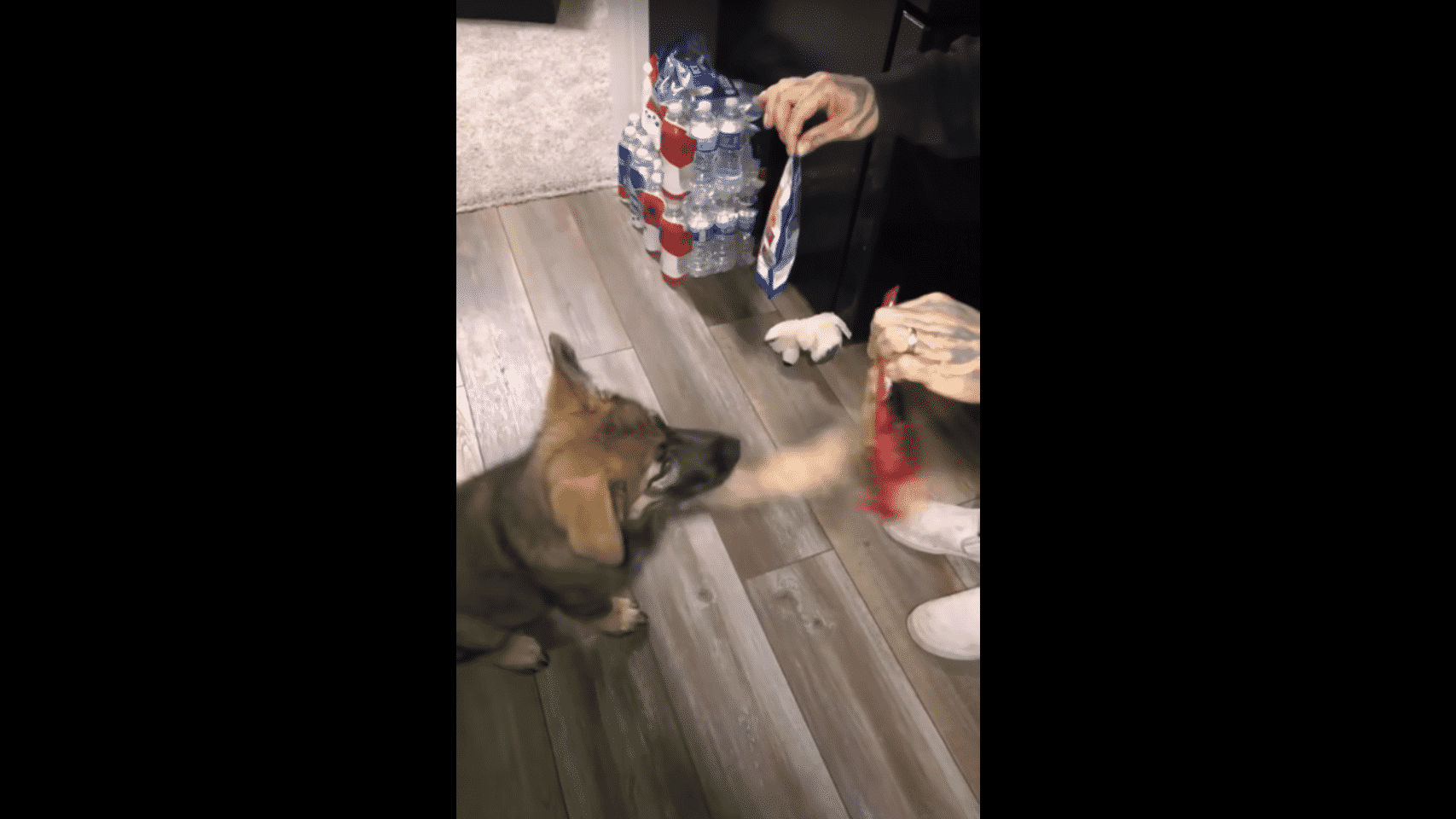 You're pretty much living the boss life because you got to choose the treat you wanted. Trust us, that's rare, so enjoy your privilege, pet.
Let your parents know if the treats in the red bag met your expectations. If it didn't, choose other treats next time.
Credits to ViralSnare Rights Management via YouTube