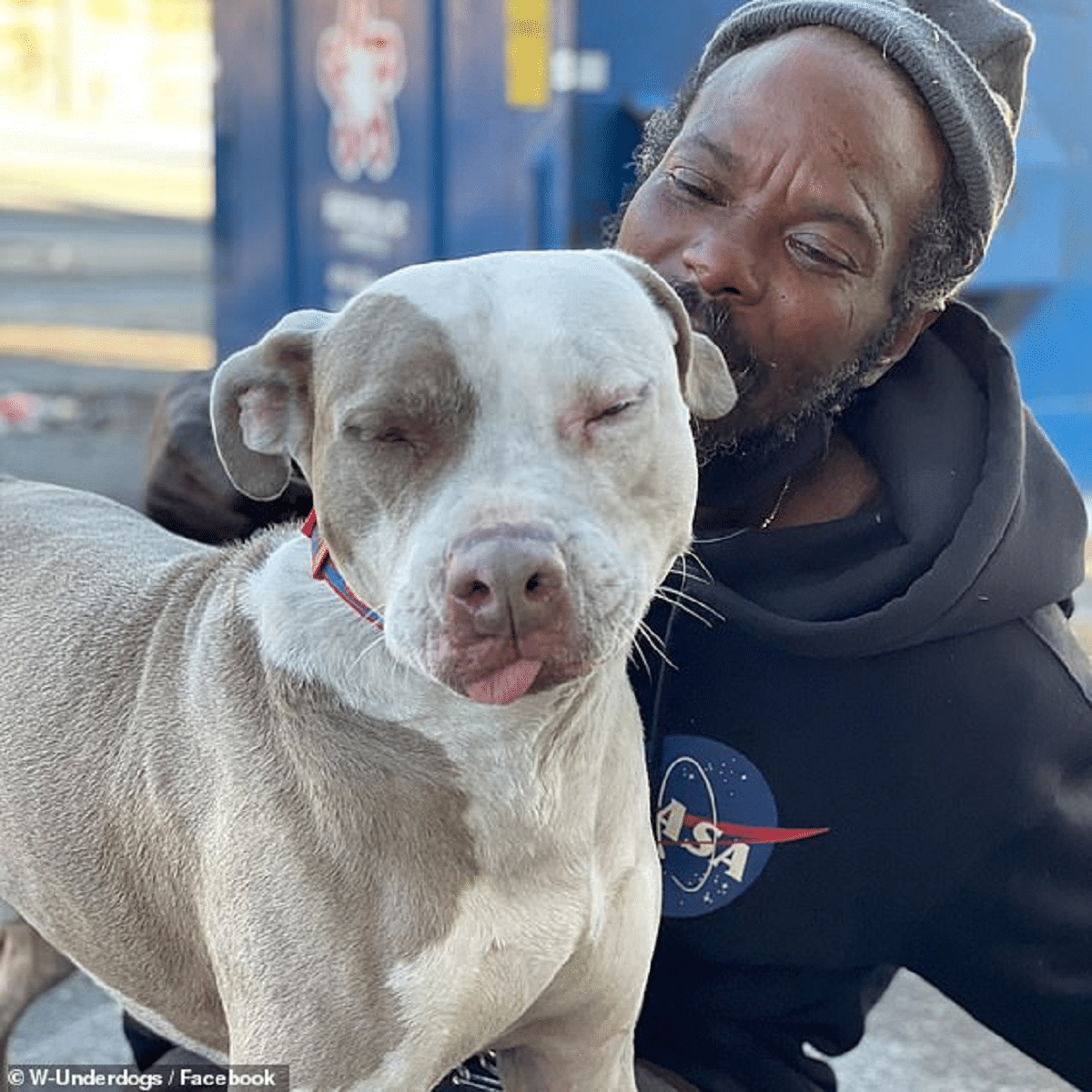 Anyone can be a hero. Contrary to what people think, you don't need a lot of money or supernatural abilities to become one.
A homeless man from Atlanta proved this to be true after he rushed inside a burning local animal shelter to save six dogs and ten cats on December 18, 2020.
W-Underdogs is not just an animal shelter; it is also a youth organization whose mission is to enable the youth's potential through managing, training, and caring for dogs and cats. As they help rescue and rehabilitate animals, he also learns responsibility and discipline.
In turn, the organization helps support families by offering food and shelter and primary veterinary care for their dogs. W-Underdogs has a two-person staff, and its founder, Grace Hamlin, an army veteran, manages it.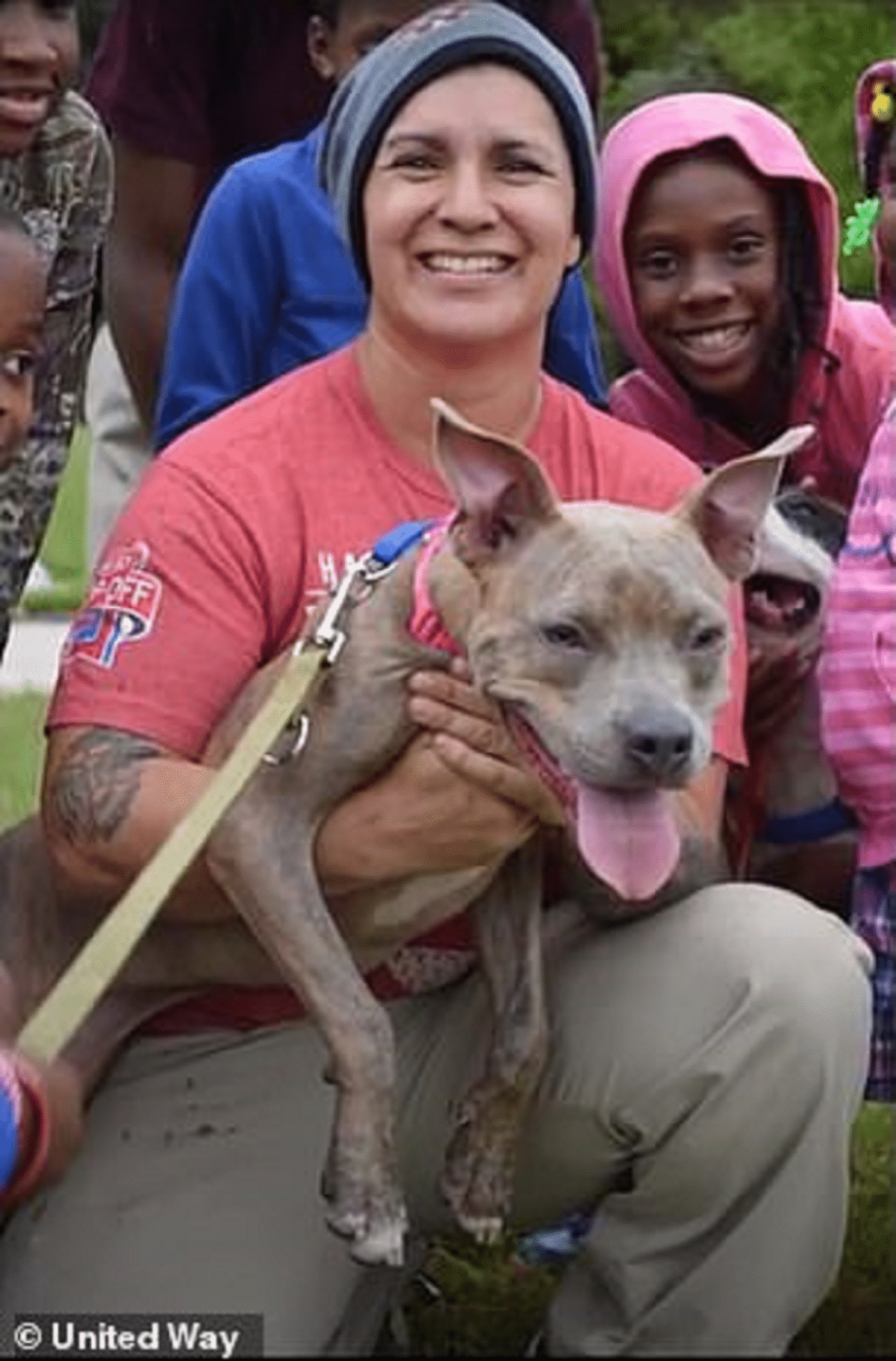 Keith Walker, on the other hand, was homeless since 2013. W-Underdogs is no stranger to him, for at night, he brings his pit bull, Bravo, to the shelter for boarding; Hamlin and Walker know both know each other personally.
The fire incident happened while Walker was on his way to pick up his dog. On the other hand, Hamlin was in the middle of picking up supplies when she got a call that the shelter, which happens to be her home, is on fire.
While the fire department waited for animal control to arrive, Walker already went inside to pull out all the trapped animals until they were all safe. Walker confessed that despite this heroic effort, he felt nervous when he saw the smoke.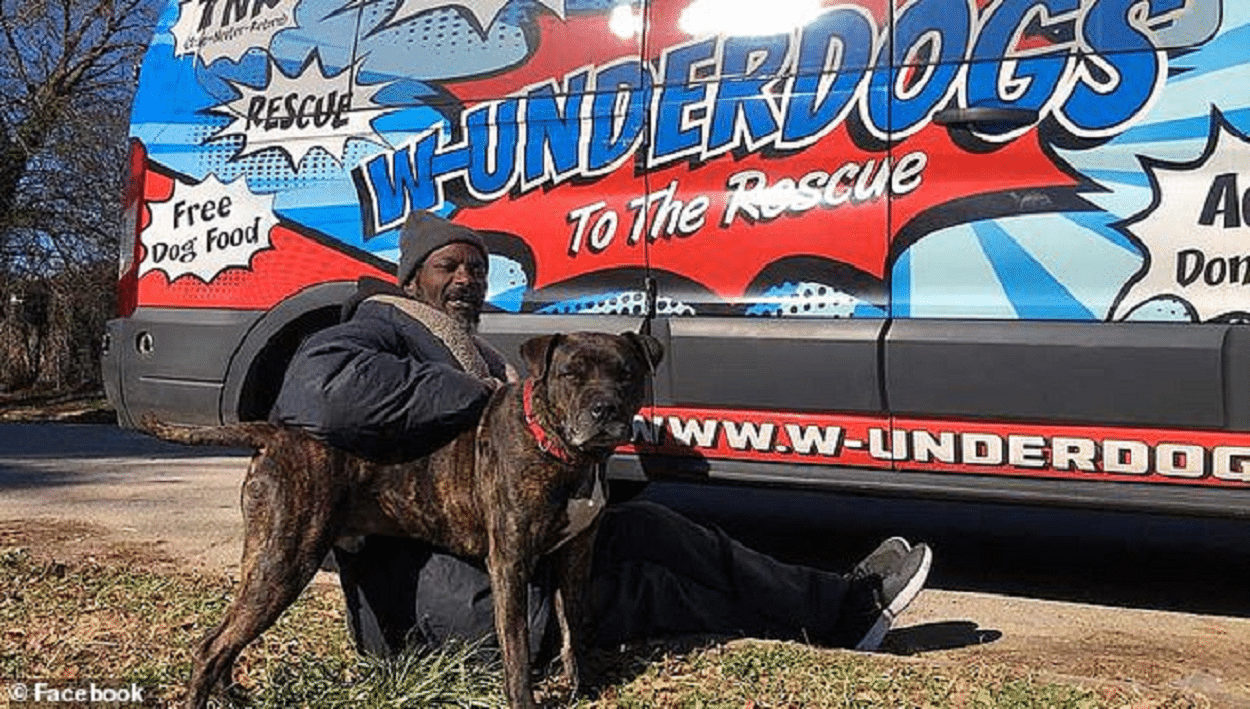 But Walker believed that God placed him there on purpose, to save the shelter animals' lives. He also added that a dog's unconditional love prompted him to rescue all the animals.
Authorities detected that the source of the fire was electrical. Thanks to Walker's bravery, all shelter animals were safe.
However, despite the fire department's quick response, the fire left the entire house dilapidated. Fortunately, W-Underdogs was about to relocate in a week, so the animals have a place to stay.
Several after the fire, Hamlin is still in disbelief, considering that she knew how fast fire could destroy things, let alone a house. She considers Walker her hero.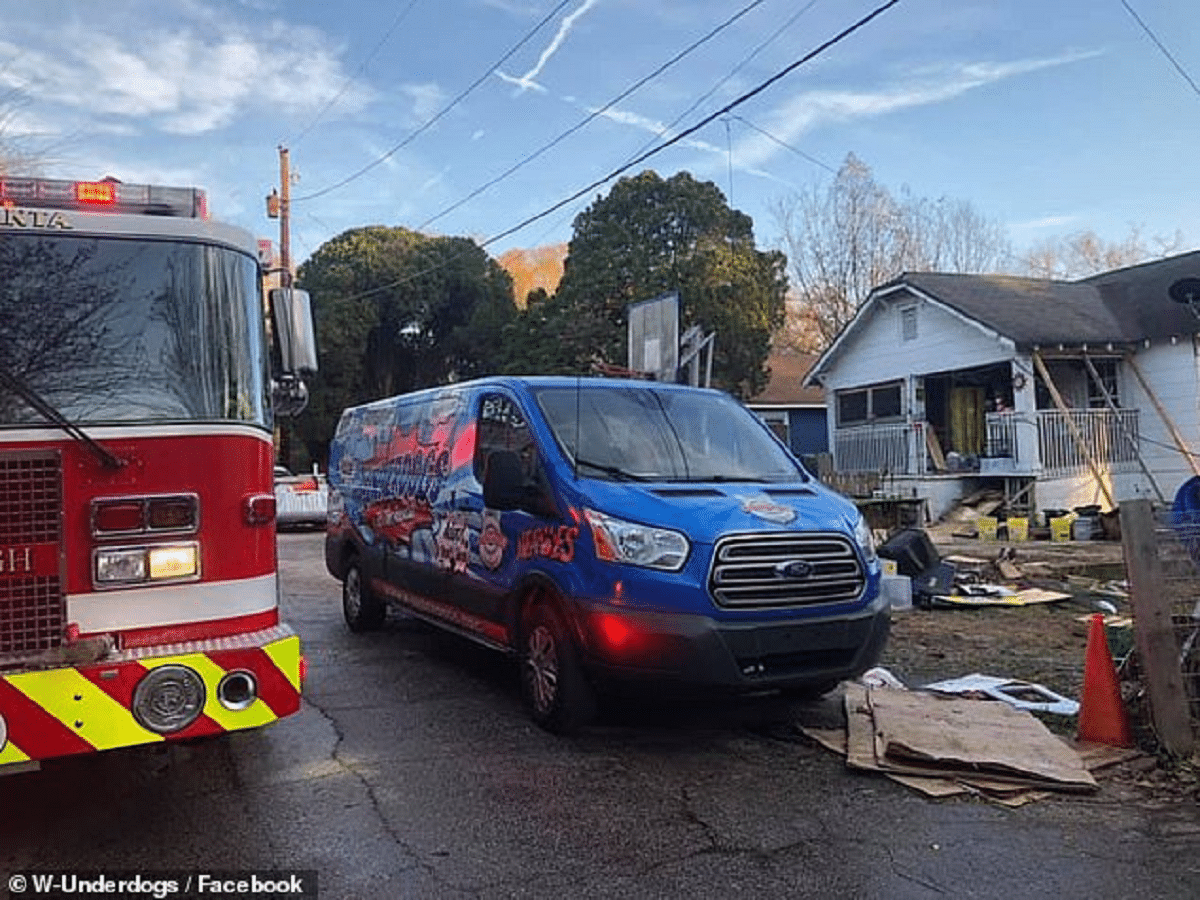 When Walker's act of bravery spread throughout the area, people wanted to help raise funds for Walker. Concerned citizens created a GoFundMe page for him, and they were able to raise over $16,000. W-Underdogs assures everyone that they are always in touch with Walker.
However, he would refuse any offers of help. Despite this, they continue to be in touch with him, ready to help him as far as he will allow. Hamlin also noted that they would continue to provide food and medical care for his dog, Bravo. Anything donated to the shelter goes back to the community.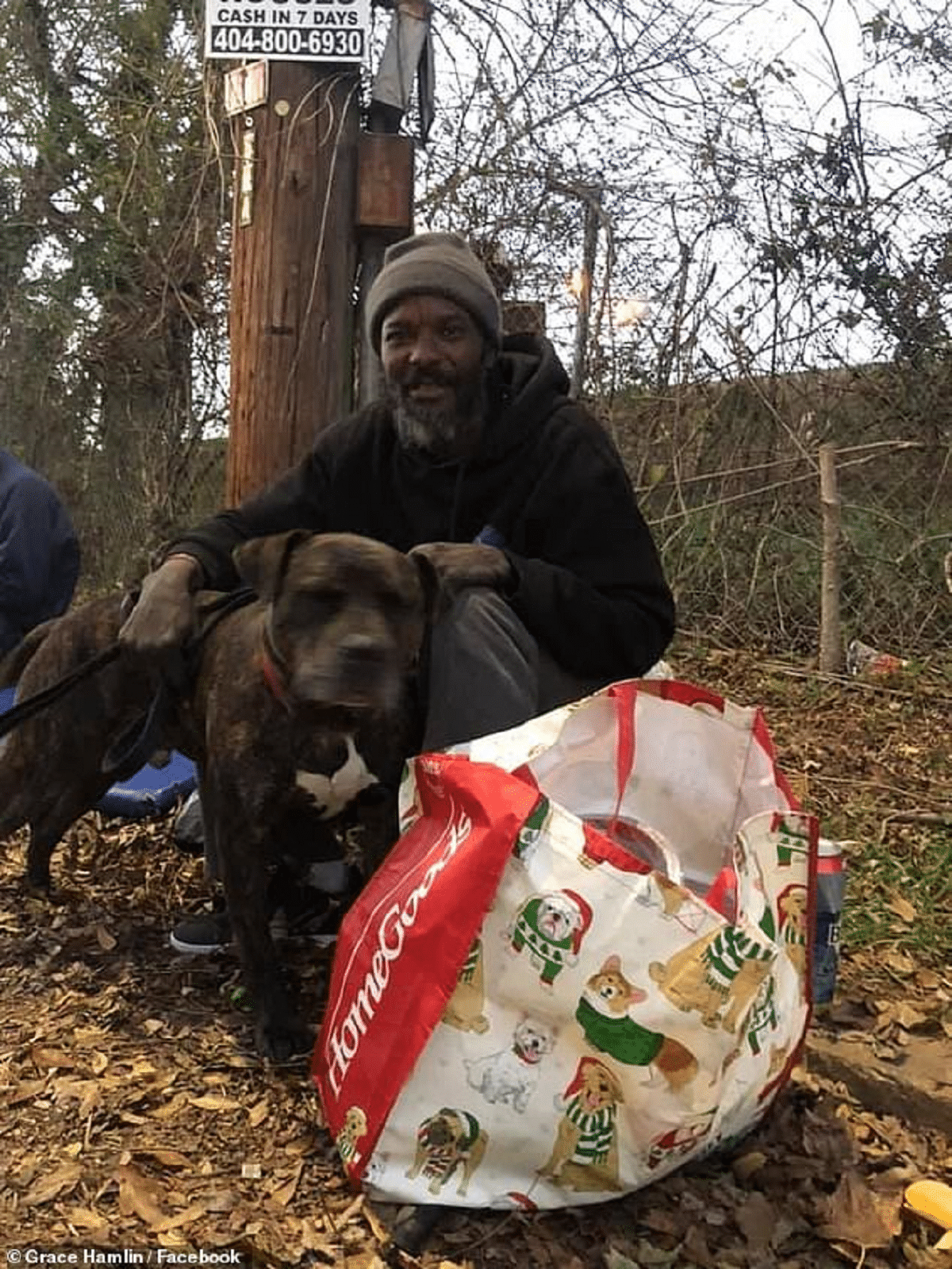 Learn more about Walker's story and act of heroism here:
Source: ABC7 via YouTube